Declain & Elle Vee Collaborate on Third Single "Favorite Person"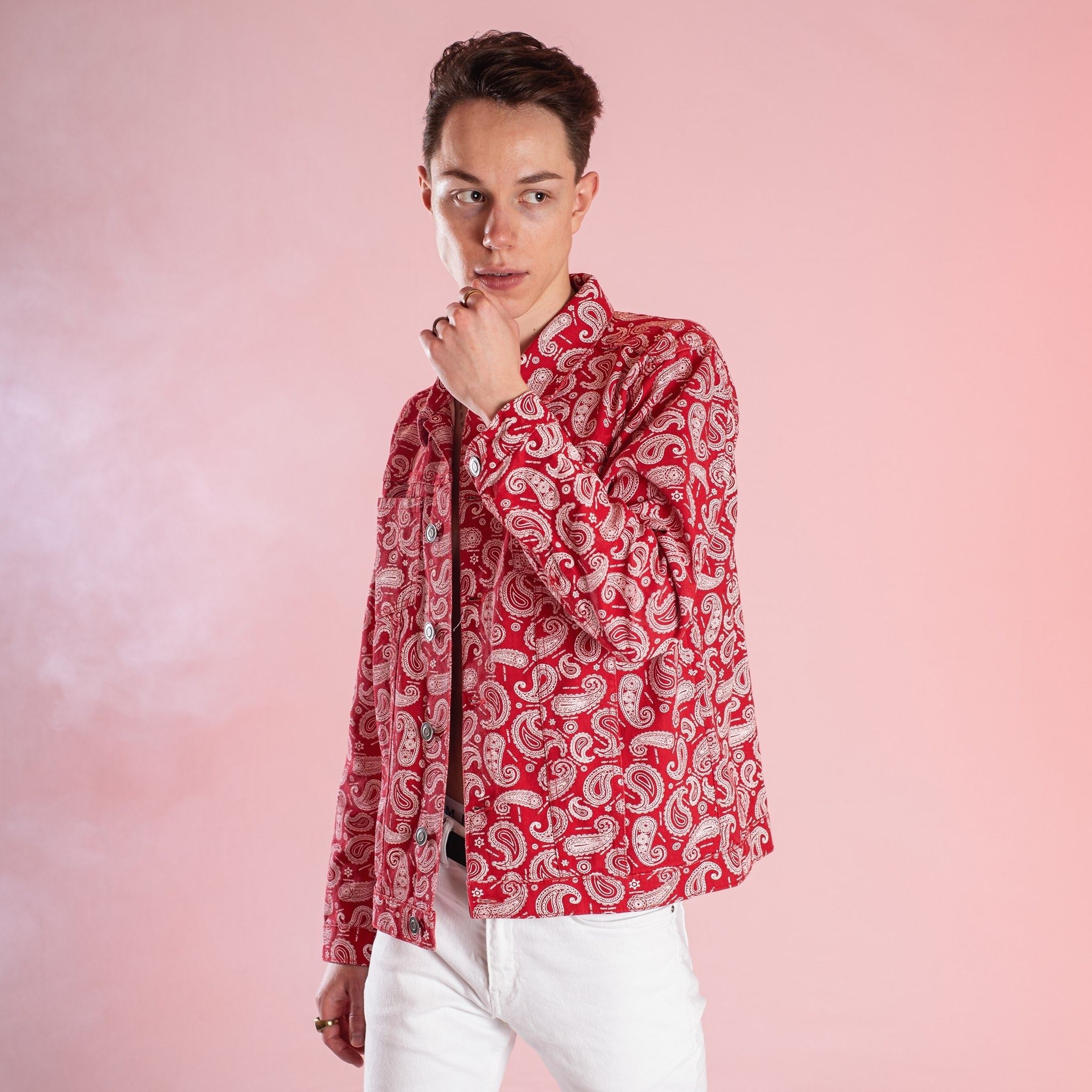 German born Declain is once again joining forces with the incredibly talented singer Elle Vee. Their newest collaboration is called "Favorite Person" and is already their third single on Maxximize Records. With their songs "EYES SHUT" and "Universal Language," the German-American duo already made some big waves. With their newest release they are now cementing their status as artists on the high-rise ranks.
"When Elle send me the vocals for "Favorite Person" I was blown away, but immediately knew what to do with it. For me, it already laid the foundation for a great, catchy song and I hope people are gonna love it as much as we do!" – Declain
Following his retro-inspired style, Declain is continuing to combine 80s sounds and festival music. Right from the start of the song, Elle Vee's vocals are there to take your breath away. The uplifting and lovely vibes of the verses capture a feeling that lives up to the tracks' name. While the energetic drop builds on modern elements and a catchy melody to sing along to, the breakdown got a full retro twist in a typical 80s pop style. With its overall euphoric feeling, "Favorite Person" is bound to spike your energy levels and get your heart pumping. This collaboration might be their best to date. "Favorite Person" is out now on Maxximize Records.