Don Diablo Sells World's First Full-Length Concert NFT for $1.2 Million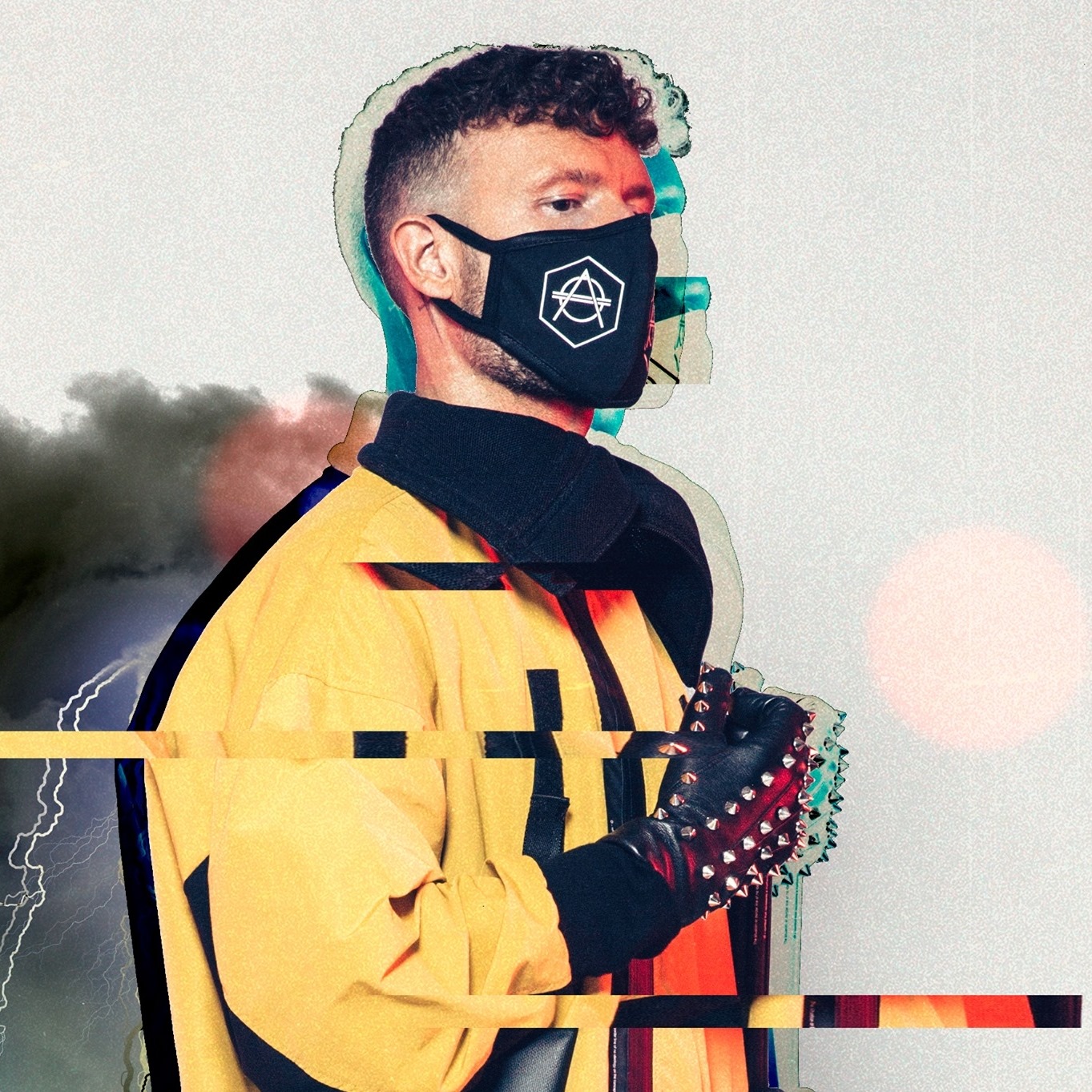 His 'Destination Hexagonia' concert sold in just four minutes at a whopping $1,259,280 (or 600.0 ETHEREUM)
Dutch DJ/Producer Don Pepijn Schipper, best known as Don Diablo and currently ranked among the Top 10 DJs of the world put a new spin on NFTs. He made history this weekend with his Destination Hexagonia NFT. Most importantly by selling this one-of-a-kind NFT (non-fungible token) on the aptly titled marketplace called SuperRare. This was a follow up to his sensational Genesis NFT. The drop went live on April 9th and was sold in just four minutes. It marks the first-ever full-length concert experience to be sold as a NFT.
Don Diablo has called Destination Hexagonia a "next level sci-fi animated live concert experience." He has been working on developing the piece over the course of the last year. Always driven by his constant desire to push creative boundaries, Don's sophomore piece is sure to disrupt the digital art sphere once again. Over a year in the making, the stunning feature length concert has been a labor of love for Don. As most of his devoted fans know, Don is a self-proclaimed huge sci-fi enthusiast (we remember his Star Wars collection or his Comic Book). Naturally leading up to the event he wanted to combine his passion for filmography and films such as Star Wars and 2001: A Space Odyssey with his successful career as a musician.
"My GΞNΞSIS drop went beyond all my expectations, and that really inspired me. I immediately felt such a warm welcome into the NFT community, and with that feel a responsibility to continue to push things further into the future and keep disrupting status quo. At this point we almost feel like this particular piece has become priceless because we worked on it for almost a year and put an incredible amount of love and effort into it." – Don Diablo
The winning bidder is now the sole owner of The 1 of 1 super rare piece. The owner now holds a one-hour exclusive NFT experience, and a piece of crypto-art history. As with his Genesis NFT, Don has also added a nostalgic element to his futuristic piece. Bringing a physical touch to the virtual once again, the Destination Hexagonia NFT will come in a unique hand-crafted box. This includes a one-of-a-kind physical USB stick with Don Diablo's logo that contains the only copy of the high quality file of the film. Overall making it a true collectible.
Most importantly, a portion of the profits from the sale of the film, which Diablo said is "just the beginning," will benefit his HEXAGON Foundation. The organization was established to educate artists in the NFT space, helping them create, share, and sell their art.