Damian Lazarus Reshapes Totally Enormous Extinct Dinosaurs' Single "A Dream I Have"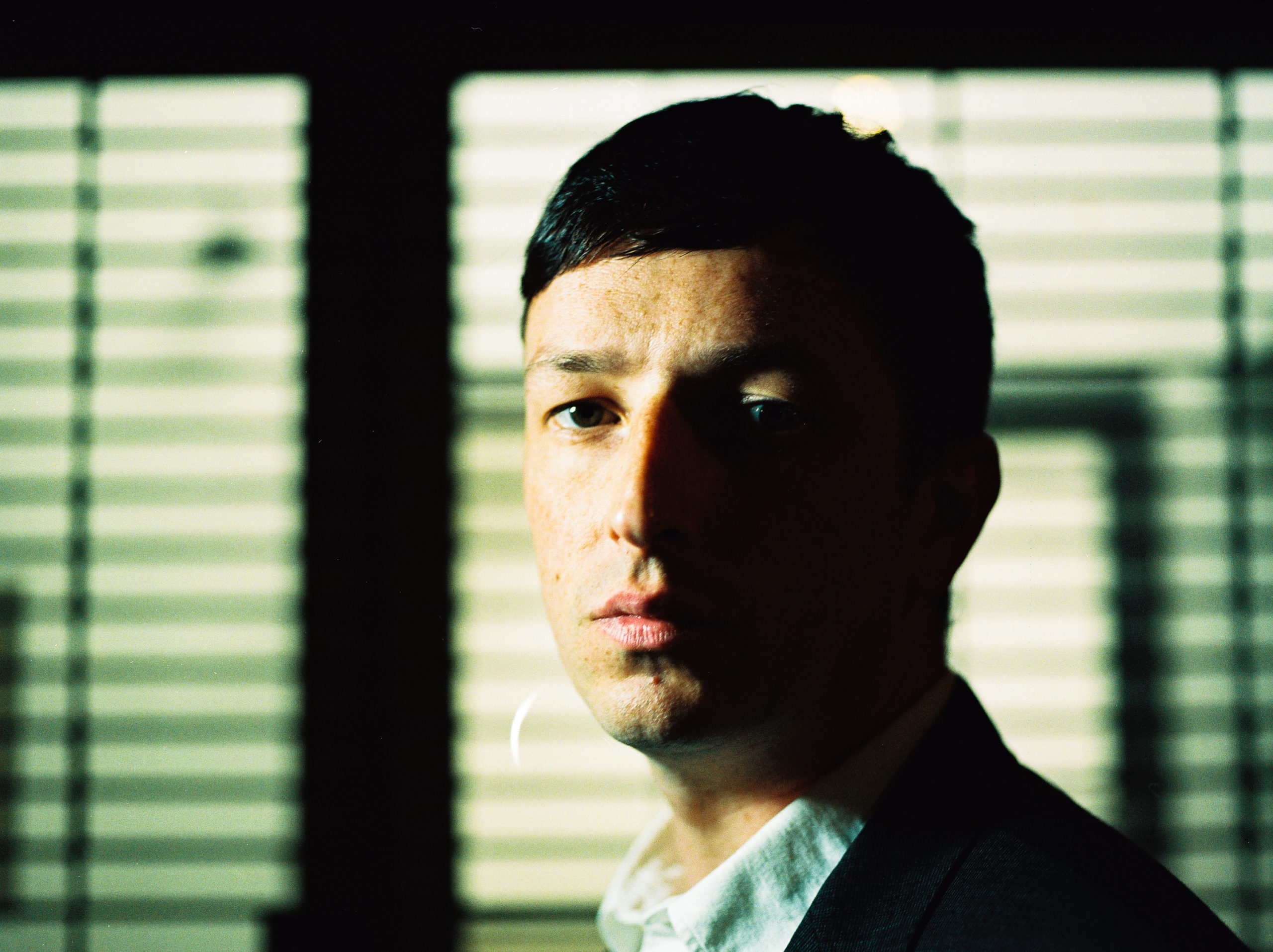 Totally Enormous Extinct Dinosaurs aka TEED returns to the dancefloor with a remix for eclectic club hit "A Dream I Have" from Crosstown Rebels act Damian Lazarus, who reshapes the track with brooding peak-time sensibilities.
The original version of "A Dream I Have" was first found on the tantalizing The Distance EP. Released towards the end of 2021 on TEED's own label imprint Nice Age, the EP received critical acclaim including the title track being named Spotify's #1 electronic single of the year. Driving people wild with his immaculate studio productions across a euphoric, breakbeat influenced four-track release, the EP showcases TEED's delicate melody writing, expert lyricism and soothing voice.
Taking the upbeat, indie-disco sounds of the original, Damian's rework casts spikey 303 acid lead lines across a haunting drum groove and ear-catching bloops throughout this sonic voyage. These captivating tones and rhythms form a superb new backdrop for Totally Enormous Extinct Dinosaurs' gentle vocal to float across incandescently with a brilliant clarity.
TEED remains an artist who stridently crisscrosses the worlds of live electronic and club oriented productions, with the latter defining the recently announced "A Dream I Have" tour. While the "A Dream I Have" club tour may be the last time TEED graces the dance floors with his irresistible DJ sets for the foreseeable future, more is on the horizon for the GRAMMY- nominated artist in 2022.
Totally Enormous Extinct Dinosaurs 'A Dream I Have' Tour
11/03/2022 – Headrow House. Leeds, UK
12/03/22 – Razzmatazz. Barcelona, Spain
26/3/2022 – GET LOST. Miami, FL USA
26/3/2022 – ARC At Sea. Miami, FL USA
31/3/2022 – Flash. Washington, DC USA
1/4/2022 – Bloom Nightclub. San Diego, CA USA
2/4/2022 – Discopussy x A Club Called Rhonda. Las Vegas, NV USA
8/4/2022 – The Republic NOLA. New Orleans, LA USA
9/4/2022 – Mia Beach Club. Tulum Mexico
14/4/2022 – Red Rocks Amphitheater, Morrison, Colorado USA
15/4/2022 – Sunbar. Tempe, AZ USA
16/4/2022 – It'll Do. Dallas, TX USA
17/4/2022 – DoLab Stage @ Coachella. Indio, CA
21/4/2022 – Q Nightclub. Seattle, WA USA
22/4/2022 – The Public Works. San Francisco, CA USA
23/4/2022 – The Concourse Project. Austin, TX USA
24/4/2022 – Bauhaus. Houston, TX USA
28/4/2022 – It by Framework. Los Angeles, CA USA