Dada Life Releases "One Last Night On Earth" Ahead of The Voyage 2015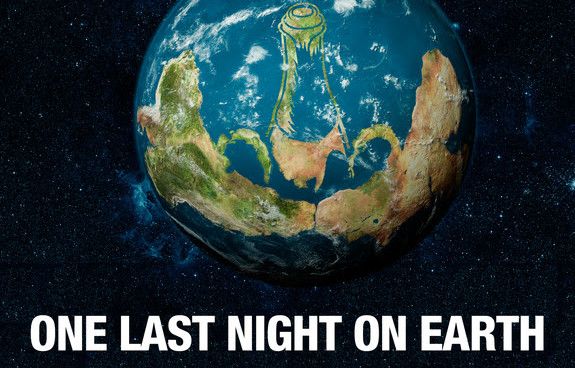 Swedish DJ and production duo Dada Life are gearing up for their trip to California for The Voyage 2015. But before they do, Olle Corneer and Stefan Engblom have kicked the show's anticipation into high gear with the release of their highly anticipated new single, "One Last Night On Earth," which is out now.
Watch the official new music video for "One Last Night On Earth:"

"One Last Night On Earth" is available to stream on Spotify.
Purchase "One Last Night On Earth" on iTunes or Beatport via Too Much Dada/Universal Music Group.
Calling on some assistance from the Citizens of Dada Land, the pair Dada Life sets out to tackle their second Guinness World Records attempt during The Voyage in July. The first time, Olle and Stefan created the world's largest pillow fight—and now they're trying to break the record for the Largest Gathering of People Dressed as Fruits.
Joining Dada Life on Saturday, July 18 during The Voyage are 12th Planet, 3LAU, Andybody, Bixel Boys, Ookay, Party Favor, and Wuki. The Voyage at the San Manuel Amphitheater & Grounds includes arts & crafts, a Silent Disco, a waterpark, and more to be announced.
Tickets for The Voyage are available at thevoyage.co.