CloZee Curates an 'Emergence' Compilation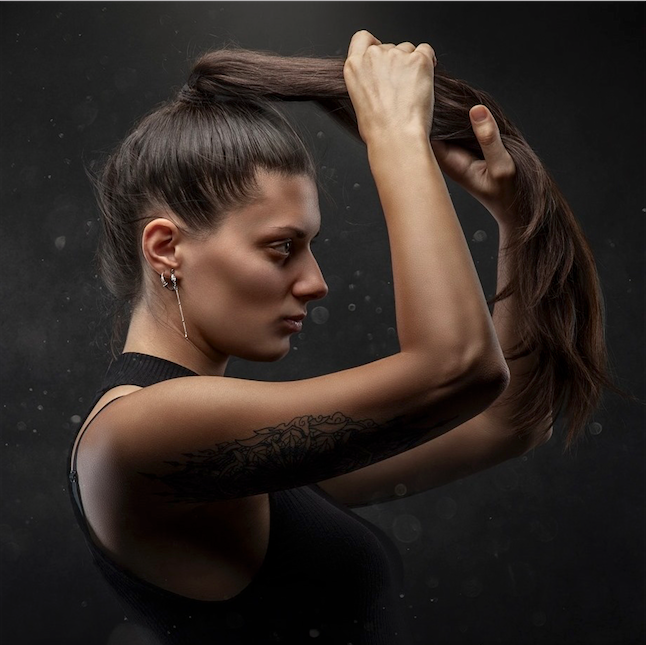 In a feedback loop of adventure, music, and love, CloZee is ready unleash a new force. She is returning to the label that already released multiple projects of hers, Gravitas. Now, she is there to help raise up the next generation of new artists. In collaboration with Gravitas Recordings, CloZee has curated her first ever compilation entitled Emergence.
Firstly, the compilation champions emerging and established artists in the bass realm and secondly weavs them together in one unified tracklist of 15 songs. In a time of great division and strife, Emergence symbolizes the beauty of collective through hopeful music.
Emergence is a 15 track compilation that is all about discovery, with CloZee helping raise up the next generation of new artists. It's out now and is featuring songs from artists such as Fakear, Esseks, Ahee, Lil Fish, An-Ten-Nae, and many more.