Carnage Drops "KTM" Under New GORDO Alias on Ultra Records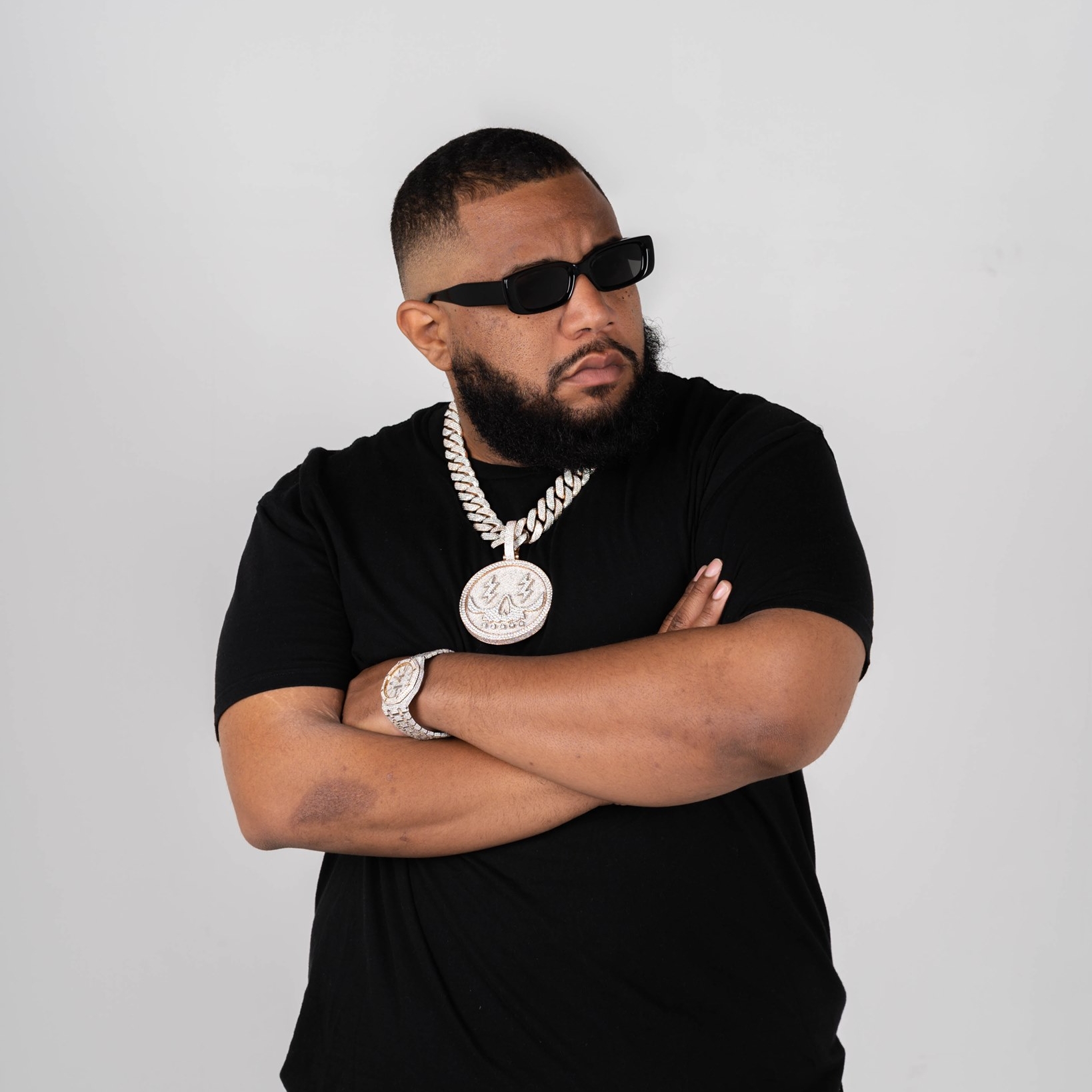 Carnage has made a name through breaking the rules and staying true to himself. He is taking the house scene by storm with the debut of his new house alias GORDO. Fore mostly with his new track "KTM". This track spearheaded the launch of the "GORDO" project by expanding Carnage's expansive body of work into house music. He has already sold-out numerous GORDO shows. Most notably the iconic Club Space in Miami and 2021's Super Bowl Weekend in Tampa. It is to say that GORDO is paving the way to being the most buzzed-about house DJs of 2021.
"There is no question that 'KTM' is the one track that defines exactly who I am as an artist in this exact moment in time. This song came together after years of self discovery through music and being open minded to new ways of life and inspirations. This is the beginning of the new me." – Diamante Blackmon/Carnage/GORDO
Overall "KTM" consisting of groovy bassline and catchy vocals. Most importantly "KTM" has been in the works for over three years. All while gaining work-in-progress support from some of the world's top DJs, including Sebastian Ingrosso, FISHER, Diplo, and Joseph Capriati. It is safe to say that this is a very refreshing track and a certified banger for every club or festival. With "KTM" Carnage managed to give his alter ego GORDO a successful boost in the wonderful world of House music. "KTM" is out now on Ultra Records.
Photo courtesy of Carnage's Facebook