Carl Cox is Bringing the Heat to Brooklyn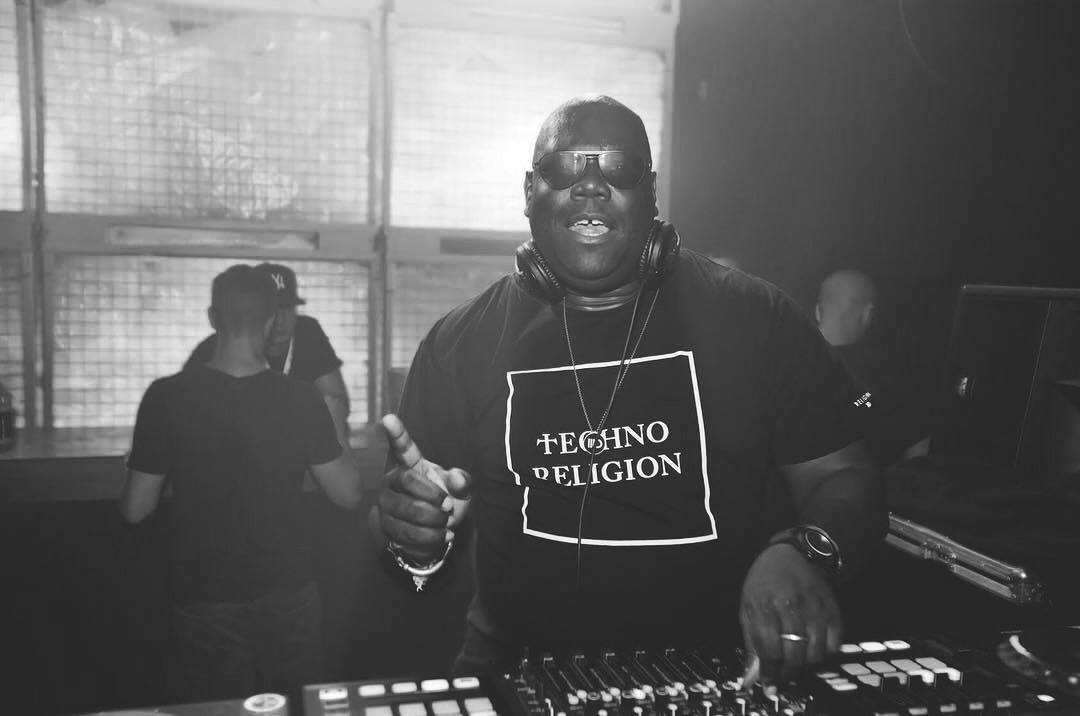 Summer is slowly approaching in New York City, and the city that never sleeps has already seen some incredible music events and productions these past few spring months alone. With the hottest months of the year come the hottest shows for music lovers to indulge in, and this month, underground techno and house event curators Teksupport proudly present electronic music legend Carl Cox here in our own backyard. Oh yes, oh yes!
Taking place on Saturday June 16th , the massive open-air event will take over a location in Brooklyn that is yet to be determined but is already almost completely sold out! Anticipation has quickly been building up, as ticket holders are dying to know where they'll be able to dance the night away to some real underground sounds. Luckily, yesterday morning Teksupport announced all over their social media platforms that the location will be announced this Friday June 8th, so it must be one worth waiting for. No matter where the event may be, we are certain that it will be undeniably spectacular.
Playing a prominent role in the electronic dance music world for nearly 30 years, Carl Cox is the definition of a true music legend and inspiration. Performing at massive festivals such as Ultra Music Festival Miami, Tomorrowland, and Kappa Futur Festival and connecting people from all over the world in the Mecca of EDM throughout his 15 year Space Ibiza Residency, the British king of electro has tremendously influenced our music community. He has even been acknowledged as the "backbone" that is electronic dance music.  Through his distinguished work, Cox has curated something our culture will cherish for a lifetime.
Before he dedicates his time to his highly-noted Ibiza residency, Carl Cox returns to NYC to celebrate the anticipated arrival of summer in the most striking way. Alongside the legend himself, supporting acts from UK house and techno giants Dense & Pika, NYC native Frankie Bones, and Cox's Intec label mainstay Avision will set the ground for a night full of underground vibes here in the big city. With VIP express completely sold out and only Tier 3 GA tickets remaining, make sure you scoop your tickets fast, as you don't want to miss out on this electrifying event!