Canabliss Releases 4-Track EP 'Plasma'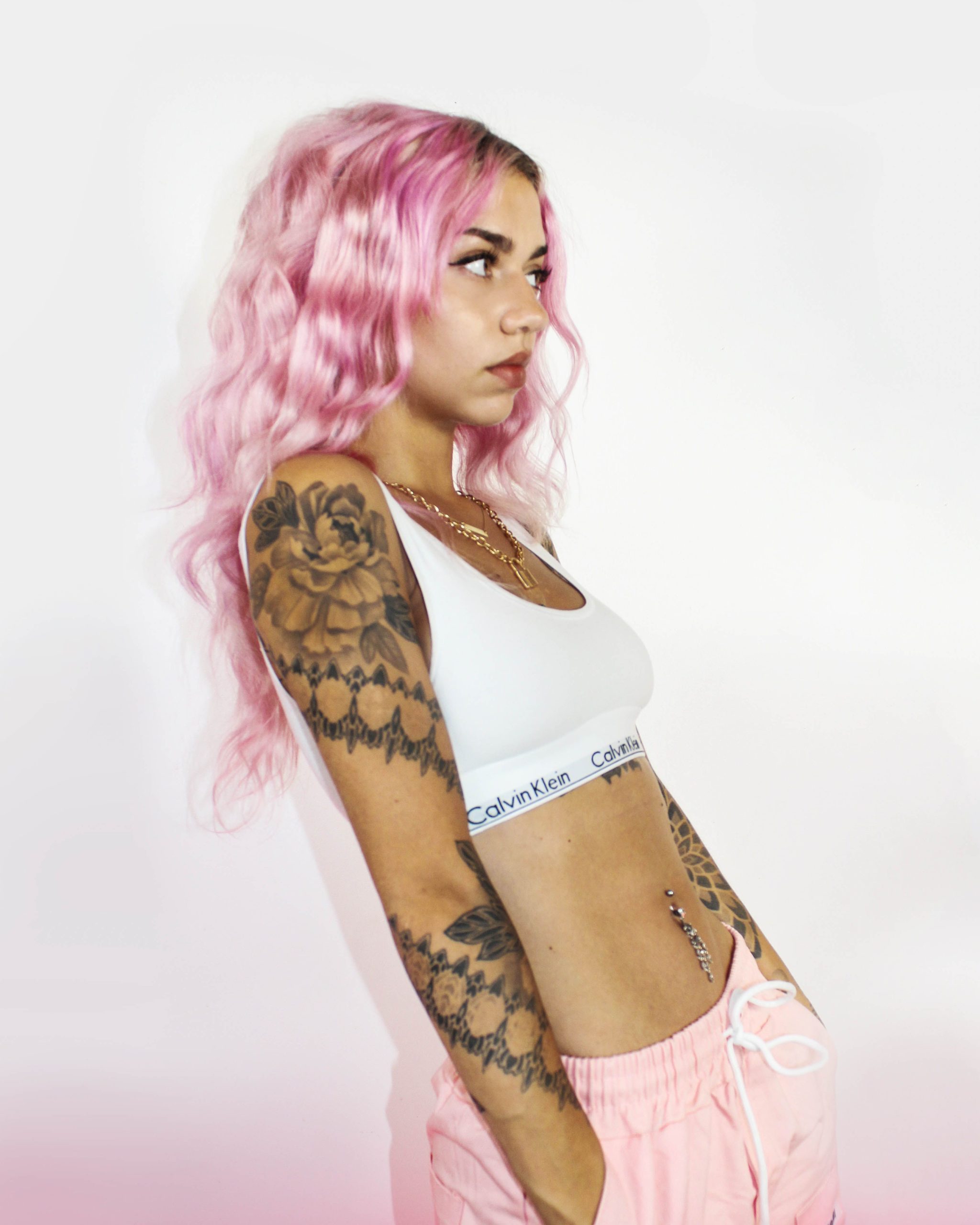 Her electromagnetic waves shocking the masses, Toronto-based producer Canabliss has quickly found a name and audience for herself. After developing an affinity with the bass sector of the electronic music scene, she quickly picked up on production and demonstrated her clear aptitude for it with her first SSKWAN release, "Freak It," in July of 2021. Now, she prepares to make her debut on WAKAAN with an energetically charged-up EP, Plasma.
"Electricity is everywhere, even in our own brains. Currents is about forming connections spiritually and physically in life. In this EP 'Plasma' I explored new sound design with tons of heavy bass and dark atmospheres to help express some of the more difficult times we experienced these past couple years. In Canada we've still been pretty much locked down without any live music available, so writing music has been my primary outlet." – Canabliss
With Plasma, Canabliss delivers a sonically fantastic collection of 4 stellar tunes that properly showcases the individuality that she brings to the scene. One can only assume that this only scratches the surface of what to expect from her in the future. If you're taking names of rising producers to follow, Canabliss will definitely be an artist to watch in the coming years.
This EP couples with her first nationwide tour alongside WAKAAN label head Liquid Stranger, followed by select dates on Rezz's Spiral tour. Canabliss will also be making an appearance at several US festivals this season, including Forbidden Kingdom, Summer Camp, and more to be announced. With ample music and shows to come, Canabliss is unequivocally the artist to watch as we enter 2022.