CAMARDA & Whispers Drop Some Ear Candy Called "Talkin' About"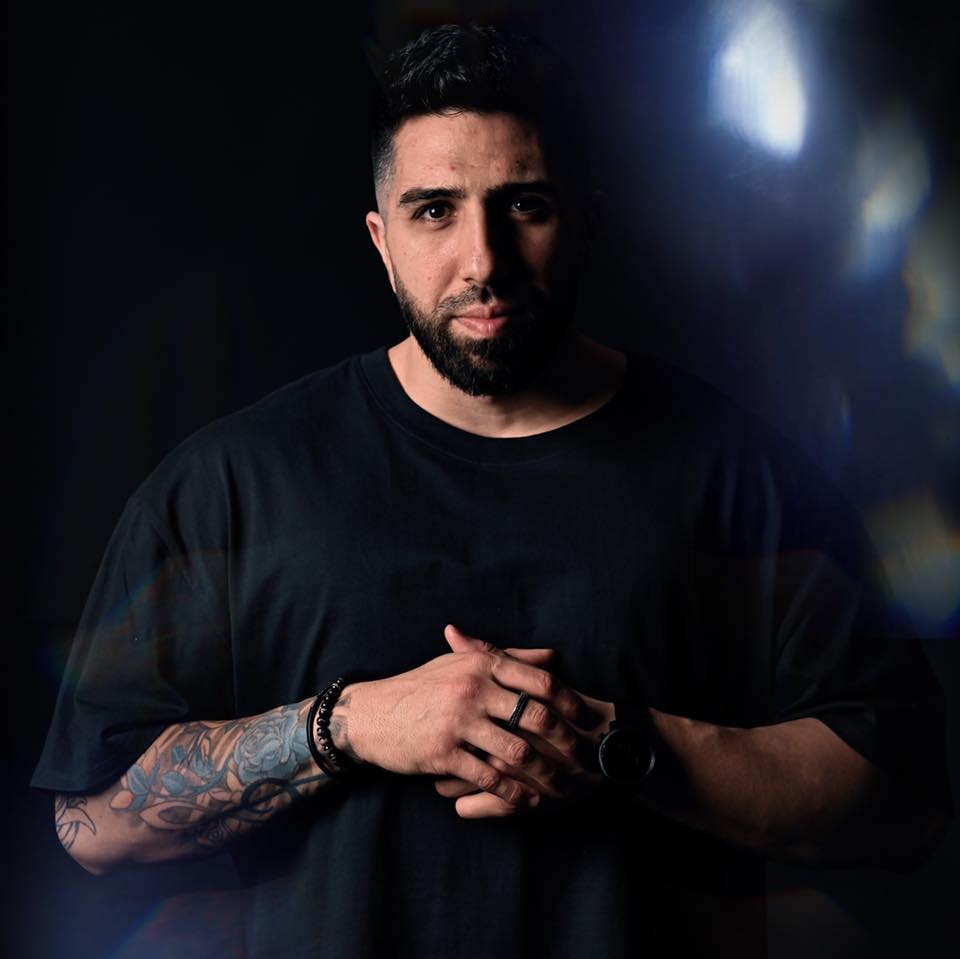 NYC-based artist CAMARDA just dropped his newest high energy single. For this one he teamed up with Italian producer Whispers. The bold, tech-house-influenced track is aptly called "Talking' About" and is released on Nicky Romero's Protocol Recordings. It marks CAMARDA's third single released on the renowned label.
With the official release of "Talkin' About," both artists are making their presence known. The track takes a bold, electronic infused approach with a driving four-on-the-floor bassline that is guaranteed to get feet moving on the dance floor. Pair that with swelling synths and a catchy vocal riff, and "Talkin' About" is simply designed for shuffling and booty shaking at the club or the festival stage. CAMARDA perfectly represents Protocol's cutting-edge approach to cultivating a diverse sound with a distinctive, underground style. With much of the world opening back up for music lovers, expect to hear this gem played out during some of your favorite clubs or festival playlists.