Bob Moses Set To Take Over NYC With Headlining Brooklyn Mirage and Sunset Cruise Showcases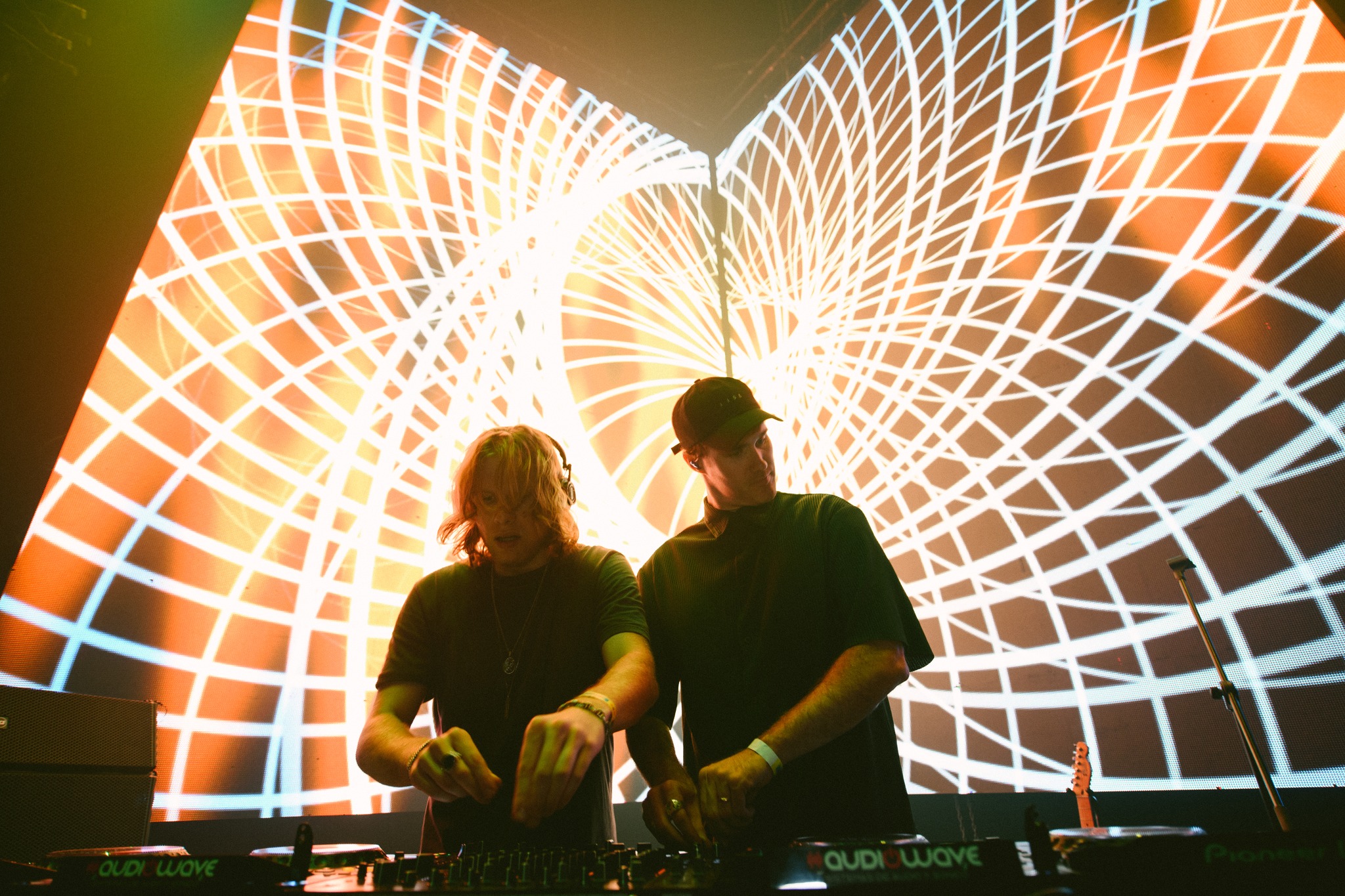 This weekend, Canadian electronic dance music duo Bob Moses will be igniting the city that never sleeps with not one, but two headlining back-to-back showcases across different boroughs. On Friday, July 21st, the iconic pair will embark on a sunset cruise performance journey and immediately bring their talents over to the esteemed Brooklyn Mirage to perform both a live and DJ set all night long.
For fans who want to get the party started early, boarding for the sunset cruise begins at 5 pm over at Pier 40 aboard the Cornucopia Majesty Yacht. At roughly 6 pm, the yacht is scheduled to transverse across the Hudson River while the duo plays their electrifying club sounds to all attendees on board.
Later that same evening, the festivities are set to continue over at The Brooklyn Mirage, where Bob Moses is slated to completely mesmerize fans with both their intricate live melodies and exquisite mixing soundscapes. For this extravagant NYC Brooklyn Mirage takeover, the duo has recruited the likes of like-minded performers Hayden James, Kasablanca, and Julya Karma to take over the stage and gracefully set the vibes up for the rest of the evening.
Bob Moses and Kasablanca collaborated on the captivating hit single "Afterglow" just last year, and they also recently unveiled their alluring new tune "Do You Want Me" with Hayden James just last week ahead of this upcoming Brooklyn Mirage showcase. Tickets for Bob Moses and friends at The Brooklyn Mirage are now officially sold out, but luckily tickets for their al fresco sundowner yacht party are still available here, so make sure to purchase them before they sell out as well!