Black V Neck & Afrojack Collaborate for "Oral Music"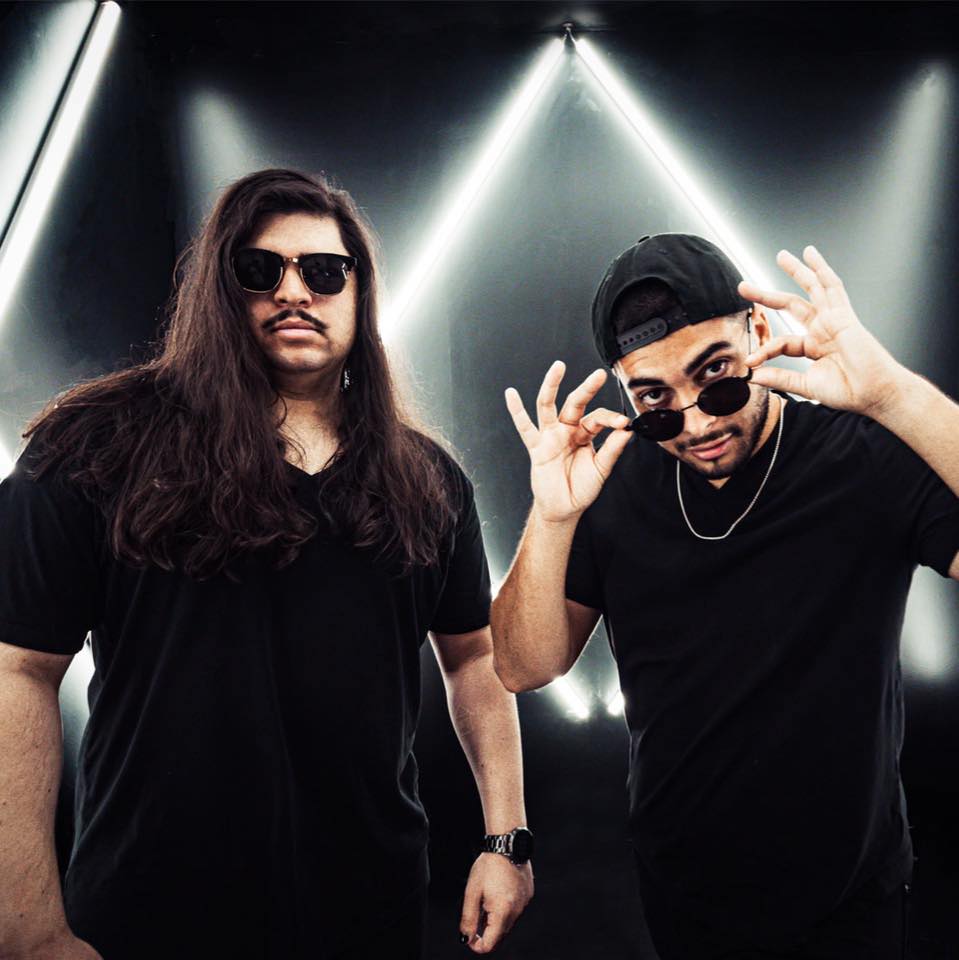 Black V Neck have become one of the most iconic DJ duos in modern electronic history. Through past hit singles like "Like Whoa" and "Day N Night" with Afrojack, the duo have sky-rocketed their career and presence amongst the EDM community worldwide. Now Black V Neck is furthering themselves and sound through another collaboration with Afrojack, this time releasing the tune "Oral Music."
Black V Neck's initial single with Afrojack, "Day N Night" was a great introduction to their collaborative sound and consisted of a plethora of high-energy infused with elements of tech house. Now their latest collaboration, "Oral Music" is an evolution of what Black V Neck's vision is meant to be this year, setting the tone with a trippy and upbeat house tune that's perfect for club-goers worldwide. The track consists of an array of high-hats and trippy vocal chops, while filled with an array of sonic color. It is an infectious and memorable tune that listeners and dancers will not be able to shake off after hearing once.
"The idea of the record came about when we first met Afrojack in the studio. He loved our record 'Mouth Music' and wanted to have a similar vibe which led to the creation of "Oral Music." We've been teasing it for awhile now, but we are happy to release this on our own label. This record is sure to stand out as it's not your average Tech House record." – Black V Neck
Black V Neck has an impressive catalog that's boasted by releases that have garnered millions of streams and the support of an array of A-list DJs. Their mark in the tech house scene is immeasurable and permanent, while their sonic presence is nothing close to quite. Through "Oral Music" they are furthering their sound and imprint within the industry, and fans and listeners are eager to continue riding along them on their path.