Yoshiko & Da Mouth Of Madness Release "Gabba Flow"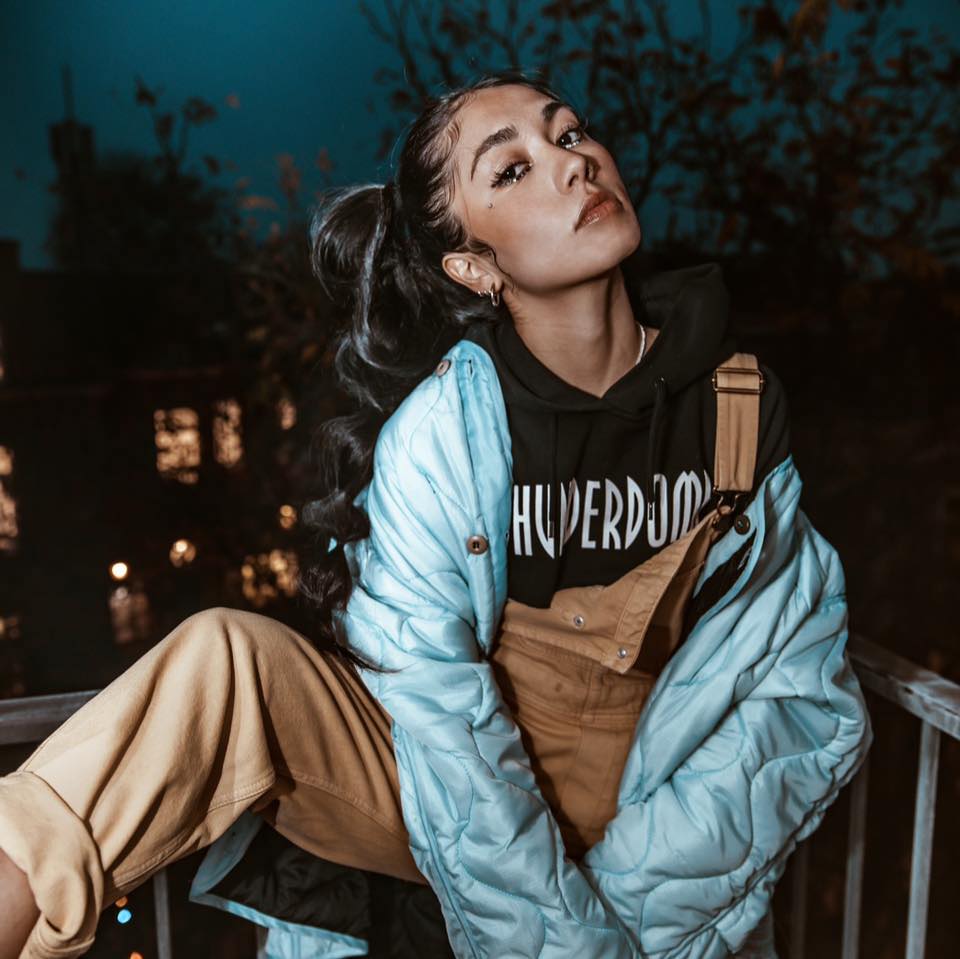 Fans of the harder styles can rejoice as their queen Giada Morone aka Yoshiko is back with brand new track on the beloved label Barong Family. For this piece of sonic goodness, she teamed up with the legendary voice of hardcore, the one and only Da Mouth Of Madness. With such an incredible voice added to the track, the title "Gabba Flow" feels more fitting than ever.
"The idea was to to make a sound that blends old and new vibes together since we are living in a situation where hardcore and uptempo seem pretty distance to each other while they are both big loves to me, As the track was made last October while I was signing to BKJN I thought it would be amazing to have Sietse on this project as he is the perfect blend to give the track warmth, strength and summer vibes in a way….. or at least this is what i try to give!" – Yoshiko
As Yoshiko pointed out in a personal conversation "Gabba Flow" is a song that is an ode to the dance floor, the gabber culture and is an official invite to get "yo ass on the dancefloor." Yoshiko and Da Mouth Of Madness really complement each other in this amazing banger. As a veteran, Da Mouth Of Madness has lived through the original gabber era in the 90s that started it all. You can definitely hear the influence from these past decades throughout the track. "Gabba Flow" is an old school fast paced work of art with an incredible vocal that wants you to put in your tracksuit and go crazy all night on the dancefloor. This track will please old and new gabbers alike wether on a festival or in club. "Gabba Flow" is out now on Barong Family.