Above & Beyond Returns for Group Therapy Session at Premier Atlantic City at The Borgata Sun., Sept. 4 — LDW 2016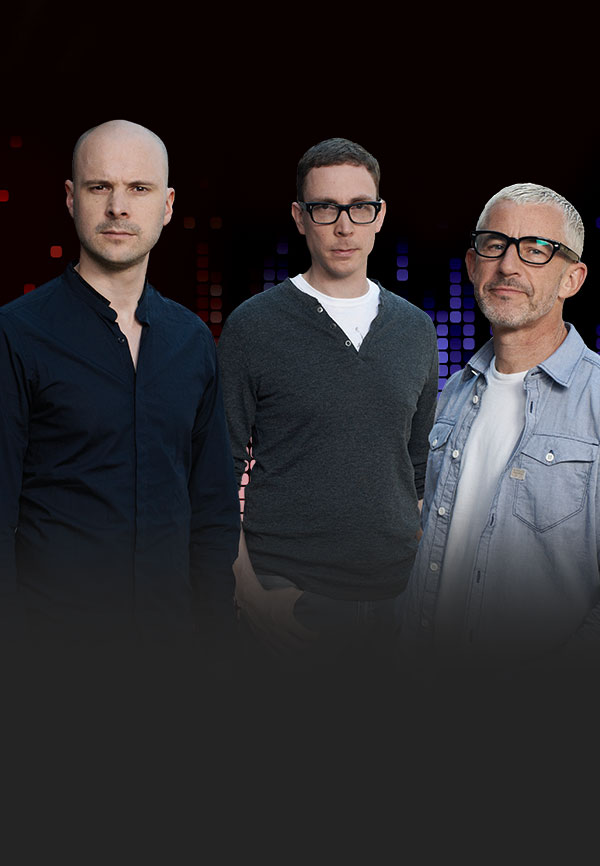 Above & Beyond at Premier Nightclub Atlantic City Sunday, September 4th
UK's finest export, the incredibly talented trio, Above & Beyond, are set to make their long awaited return to Atlantic City this Labor Day weekend. Premier Nightclub, the Borgata Hotel Casino & Spa's newest edition, will play host on Sunday, September 4th for one final Group Therapy session of Summer 2016.
Premier Nightclub is Atlantic City's newest hotspot, opening this past April to rave reviews. A renovation of the former Mixx Nightclub, Premier is a multi level, 18,000 square-foot space, with a 6-foot tall sparkling disco ball at the center. Lavishly decorated, Premier is the perfect ambiance for the euphoric melodies of Above & Beyond.
This will be Above & Beyond's first show in the Tri-State area since they left New York City in tears with their breathtaking three-night showcase of their Acoustic tour at the Beacon Theater this past May. The official album, Acoustic II, was released through Ajunabeats/Ultra Music in June and quickly soared to #1 on the iTunes Dance Music charts.
Just a few weeks after Above & Beyond serenade Premier Nightclub, they will gear up for their next spectacular production, ABGT 200 at the Ziggo Dome in Amsterdam on September 24th. Celebrating 200 episodes of their globally acclaimed radio show, Above & Beyond Group Therapy, the performance will include support from Andrew Bayer B2B Ilan Bluestone, Cubicolor, Jason Ross, Grum and Yotto.
It was just announced that Above & Beyond will be headlining their very own Halloween event at Pier 94 on Fri., Oct. 28th as part of RPM Presents… annual Pier of Fear series. More information on A&B's Pier of Fear show can be found HERE.
Above & Beyond at Premier Nightclub this Labor Day Weekend is all you need! For more information on the show and to purchase tickets or VIP tables visit, premierborgata.com/events/above-and-beyond.
For information on the other events taking place at Premier Nightclub this Labor Day weekend, visit premierborgata.com.