badxyou Drop Insanely Wild Track & Video, "OMG" (Quest To Save Amouranth)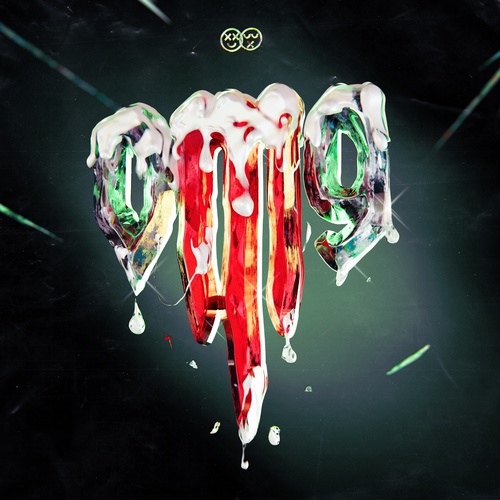 The bicoastal threesome badxyou best known for combining pop music and internet culture into a giant sonic punch in the face. You might know badxyou has made some crazy covers of Zedd's "Clarity" and Avril Lavigne's "Complicated" that got sincere love and hate on Twitter. This trio made it their mission to Picasso-ing the shit out of internet pop culture. Now this trio has dropped their latest release "OMG" (Quest To Save Amouranth).
"We visualized the song being from the perspective of a simp and the first thing that popped up in our head was Amouranth's audience on Twitch. This song is a criticism of those people who are obsessed with her and the parasocial relationship they create with her. We know she's taking advantage of this inherent human desire for social interaction by playing off of people's attractiveness to her. It's very manipulative, but we also think she's a genius because she's taking advantage of it. We are the music that kids today are going to try to hide from their parents. Curse words don't cut it anymore. The line has been pushed so much further. OMG is the epitome of where the line is now." – badxyou
Since their music makes fun of themselves, culture, internet personalities, and at the core, humanity. You can expect the same from "OMG" (Quest To Save Amouranth). It's infused with glitchy video game samples, heavy auto tune, and insatiable guitar licks, always pushing the envelope of pop music. Accompanied by one of the weirdest videos to date where we see the boys on a mission to free Amouranth.