Matroda Puts Forth Big New Release, "Wasting Time"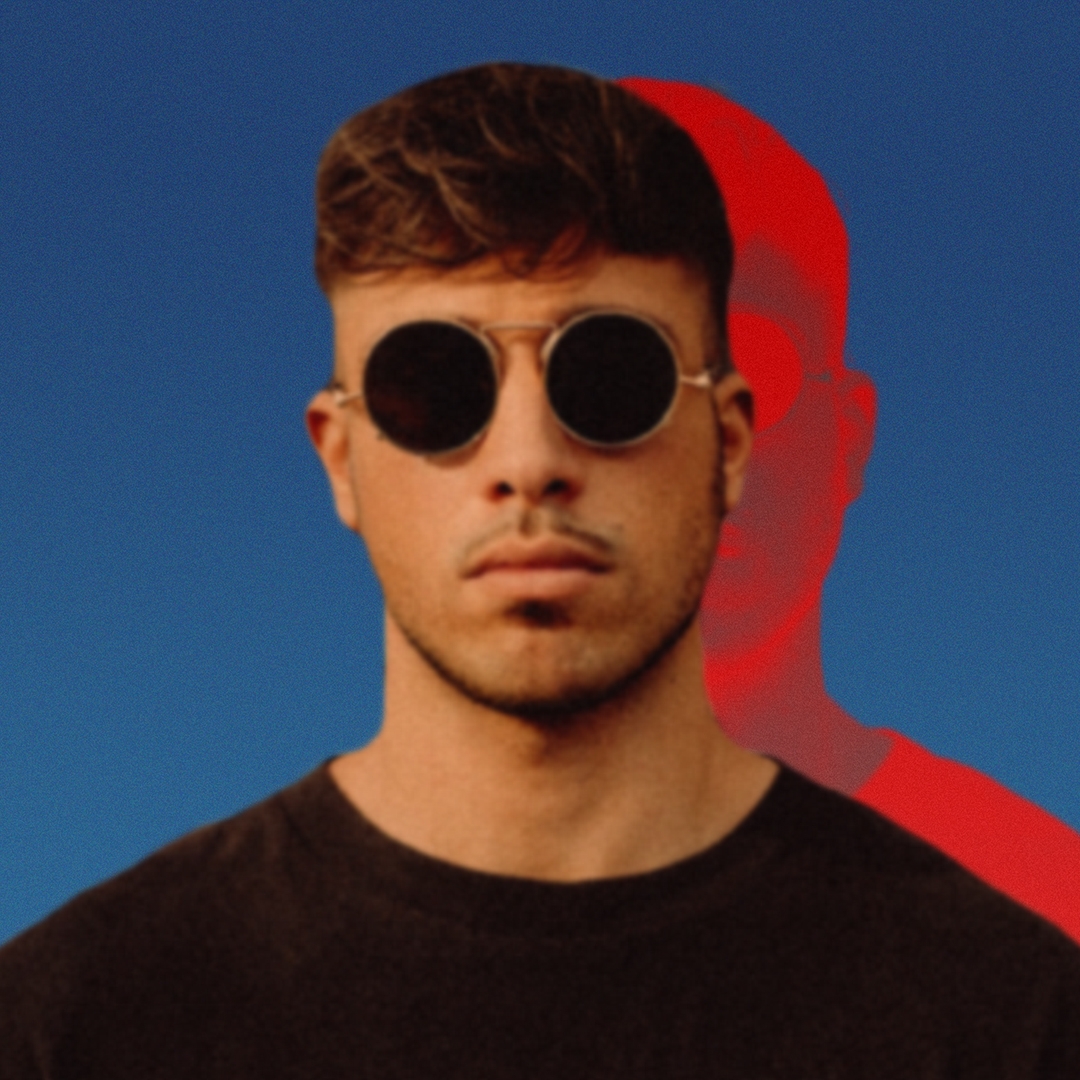 Established producer and DJ, Matroda, is an icon in the electronic music scene, specifically for his hard-hitting four-on-the-floor tunes and energetic DJ sets. He has garnered millions of streams on his releases, while also playing across most of the biggest festivals around the world. Now the artist has just put out his newest single, "Wasting Time," a hard-hitting house tune that sonically portrays Matroda's signature sound, while also adding to the hype surrounding his current tour.
"Wasting Time" is a passionately well-written song that sonically extends the quality of Matroda's music and sound. The track is fresh and adds to his quickly growing worldwide demand, while also expected to be rinsed throughout his DJ sets. Fans and electronic music fanatics can expect Matroda to showcase the single in its live environment, while the touring artist is additionally continuing to add more dates to his schedule.
As Matroda is currently in the middle of his spring tour, with sold-out dates in Los Angeles, Miami, and Vancouver, the artist is also expected to make appearances at festivals globally. He is a master at keeping fans and listeners on their toes, clearly demonstrated in his strong release, "Wasting Time."