Badxyou Creates 80s Inspired Anthem, "DISCORD NITRO"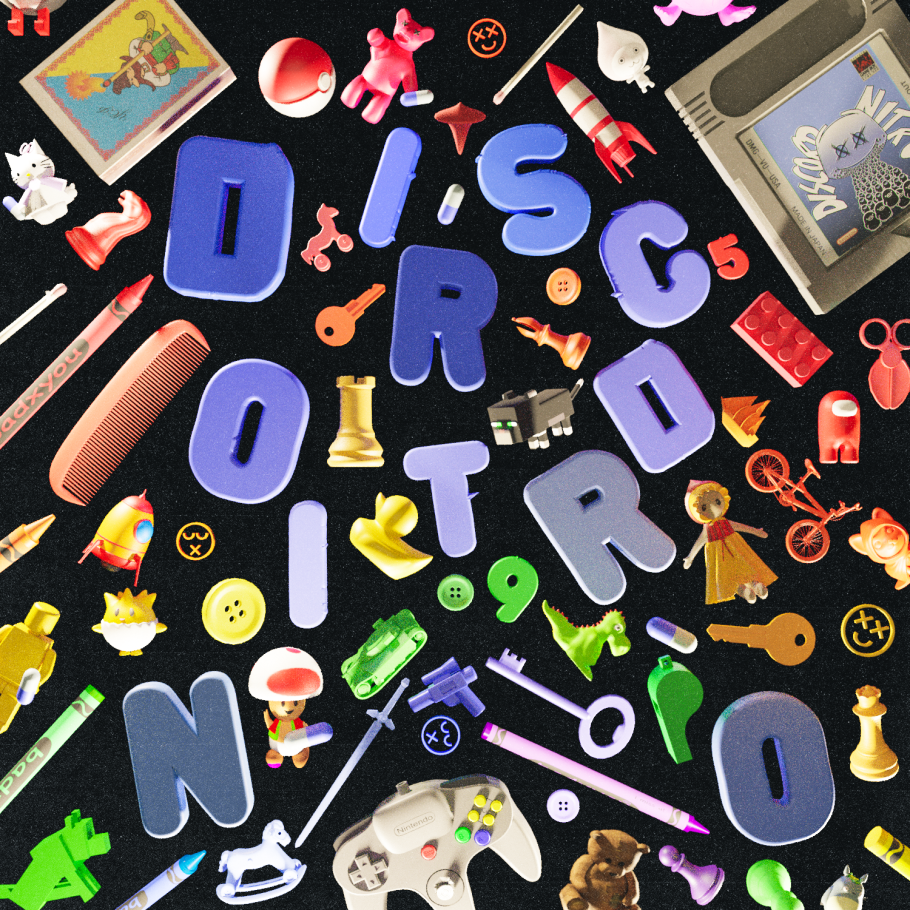 Internet provocateurs badxyou have been disrupting culture — and now music — and the release of their latest single "DISCORD NITRO" is out now. Available today, Wednesday, June 8, "DISCORD NITRO" is an 80s inspired love anthem made for 2022.
Serving up nostalgic vibes, badxyou's "DISCORD NITRO" is the follow-up to their debut single, "OMG," which will be included on their forthcoming LP, Skrillo and Diplex present BAD Ü, slated for release later this summer. Embracing the spirit of the 80s classic, "Jessie's Girl," badxyou drapes it in fluorescent digitized pitch shifting textures, resulting in a playful track that is entrenched in 80s nostalgia, yet repurposed into a badxyou 2022 aural candy-land. The trio carefully construct "Discord Nitro" into a danceable pop hit with a chorus that is bound to seethe into your head. Continuing to disrupt the Internet — and the music industry — badxyou now makes history with the "first music video made on Discord." Watch the "DISCORD NITRO" music video, below.
They are provocateurs of the internet who bring together a genius at sonic sculpture (courtesy of Connor), realistic yet far fetched ideas (Andy), and an added heavy dose of bubbly guitars and extraordinary video production (Ethan). Self-described as "unexpectedly intelligent", and always having bigger commentary in their music than what is seen or heard on the surface, badxyou's ingenuity allows them to engineer songs unconventionally as they rehash ideas or sounds from decades of pop culture. They magically blend these notions into fresh soundscapes, creating a sonic collage of shapeshifting electronic gaming bleeps, sugary synths, kaleidoscopic D&B patterns, dynamic guitar riffs, and anything else that comes in their way.
"We wanted to write a true love story in the context of Discord. There are some parody type videos with discord text, but no music videos – so we're actually making history by creating the first music video ever made on Discord, which is why Ethan is a video genius too."