Avicii Delivers "Taste The Feeling" for Coca-Cola Campaign With Conrad Sewell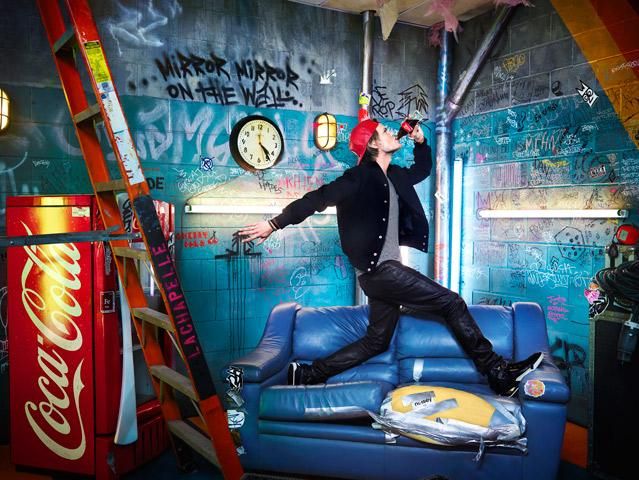 In an unprecedented move, Coca-Cola launches its first ever international campaign and partners with Avicii to lead the charge.
The brand almost every human on the planet recognizes, Coca-Cola, enlisted the help of Conrad Sewell and Avicii to be the face (or voice/beat in this case) of their newest campaign in seven years. A company which grosses more revenue than third world countries has gone to one electronic dance music's most buzzworthy producers to take on such a responsibility. If this doesn't quite say, "you've made it," then we're not sure what does.
Watch: Coca-Cola "Taste The Feeling"

The track, "Taste The Feeling," comes at a perfect time for Australian singer Conrad Sewell, who will be starting a North American tour on January 20. He'll be performing some of his new material from his 2015 album 'All I Know.' For Avicii this isn't his first time working with the iconic brand that is Coca-Cola. However, never before has he been part of such a massive project. The "Taste The Feeling" campaign is Coca-Cola's first ever international campaign directed at every Coke product under the Coca-Cola umbrella. Avicii is expected to make specialized edits of the original track for the 2016 Olympics in Rio and the UEFA EURO soccer tournament in France.
Be be on the lookout for the newest track to be available via streaming services shortly.
Source: Billboard