Autograf Releases 'Slow Burn' Single From Upcoming 'Future Soup' EP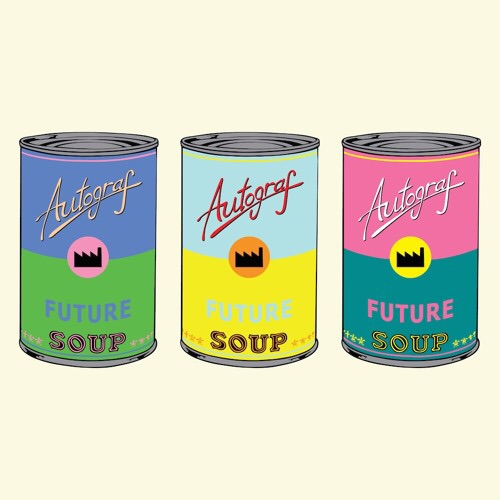 Autograf, the Chicago group, has been on a hot streak as of late, and "Slow Burn" provides a perfect relaxing tune to warm you up for the spring months.
First came "Future Soup," and then came the tender "Heartbeat," and now Autograf has brought us the soothing "Slow Burn." What starts off with a steady rising piano and ambient synths in the background, this track is calm cool and collective. Vibraphone included, this track also incorporates a saxophone to add yet another level of sultry smoothness. Jazz elements run rampant in the newest addition to 'Future Soup.'
This will be the first official compilation to come out of the budding trio. "Future Soup" is an exemplary showcase of what sound has made Autograf so popular and where their musical inspiration is taking them. The perfect blend of vintage Autograf and likable exploratory tracks, 'Future Soup' will be a must own of 2016.
Listen below for all the released tracks from Autograf 'Talk Soup' thus far:
Pre-order the EP ahead of its Friday March 11 release HERE.