Govinda Releases New 'Decadence' LP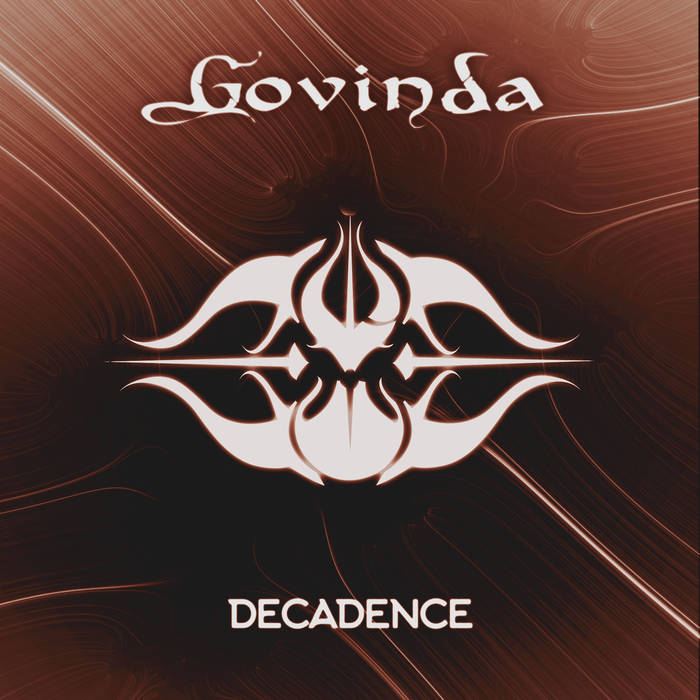 Gravitas Recordings and Govinda team up to bring you an eight track LP that spans across many different genres and listeners alike.
The alter-ego of Austin based producer Shane Madden, Govinda, has been dropping his ambient and classically trained music for over 7 years now. His latest LP Decadence was just released this March. Released via Bandcamp, this newest project has been put on the web for free download.
From the very beginning track, "Beautiful Mystery," you hear his finely tuned violin with middle-eastern influence and a clear sitar playing in the background. Just as he soothes you away with this hypnotizing track, Govinda brings his liquid smoothness to the bass side of the electronic music spectrum in "Dervish," with the help of artist Nizami. His ability to bring traditional instruments such as the violin and accordion together with electronic music puts him in a league of his own. Britannia Born adds the perfect touch of mesmerizing female vocals on the track "House Inside The Mountain." Govinda even uses mild wobbles in the fittingly titled "Lost My Mind," where the tempo picks up slightly reaching a high point of the LP.
Join in on the journey and go to his site and download the entire album for free, or for a donation access unlimited streaming via the Bandcamp app HERE.
The artist Govinda is even more captivating in person as he bounces from his violin to live beatpad. He's currently in the midst of a national tour; ticket information and dates can be found HERE.