Autograf Invited to Spin Mixmag Lab NYC Session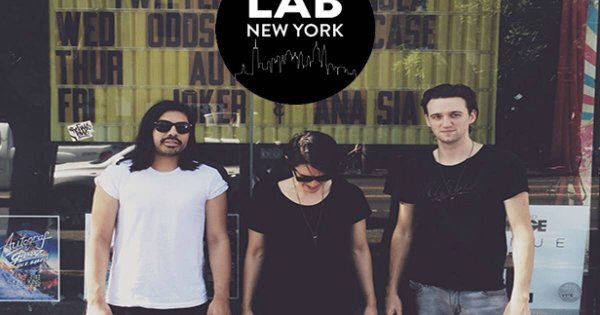 As a pre-show to their debut headlining tour, Autograf has been asked to do an intimate live performance at the Mixmag Lab NYC.
Before starting their countrywide Metaphysical Tour, Autograf will be hosted by Mixmag Lab in NYC brought to you by the Smirnoff Sound Collective. The trio is slated to debut a completely new live performance at the long-standing Webster Hall following the Mixmag get-together.
Presale ticket holders for the Webster Hall Autograf show are in for a treat by having rare open access to the typically private viewing of Mixmag Lab sets. Fans can tune in to Mixmag TV this Saturday morning (Jan. 16) to watch the set live.
With a never before seen live performance in store and teasers of new material in the works, don't miss a chance to be one of the first to see Autograf in 2016.
Subscribe to the site and gain access to tour tickets here.