ASW Supports Mental Health via New EP 'Soil and the Seed'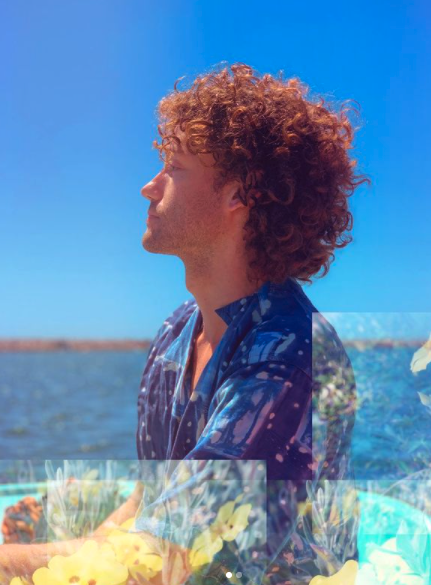 Alex Wagner, better known by his artist project, ASW, has just put forth a new EP, focusing on driving awareness and support for the Crisis Text Line nonprofit. The EP acts as a fundraiser for the Crisis Text Line, which is a text-based resource for those in crisis and need. Already raising over $5,000 in donations, the celebration for the EP release and fundraiser is being broadcasted through various streaming channels like Twitch.
The concept EP, Soil and the Seed, is poised to be an audio-visual experience that provides audiences with an uplifting and calming energy that will allow them to feel empowered. Like a blooming flower on a hillside, the messaging revolves around subjects like emotional struggle and personal development in humans.
Musically, the EP showcases ASW's blend of alternative rock and electronic music, stirring from his musical background before endeavoring in his solo project, ASW. While there are multiple singles included in the body of work, the messaging and sonic exhibition of his craft is apparent and in line with his intentions as an artist and person in society. Out now via Popgang Records, the EP is streamable on all major DSPs, while ASW is sure to spark worldwide interest and support for the project.