ASOT 900 Tour Kicks Off with Record-Breaking Festival [Watch Live Sets]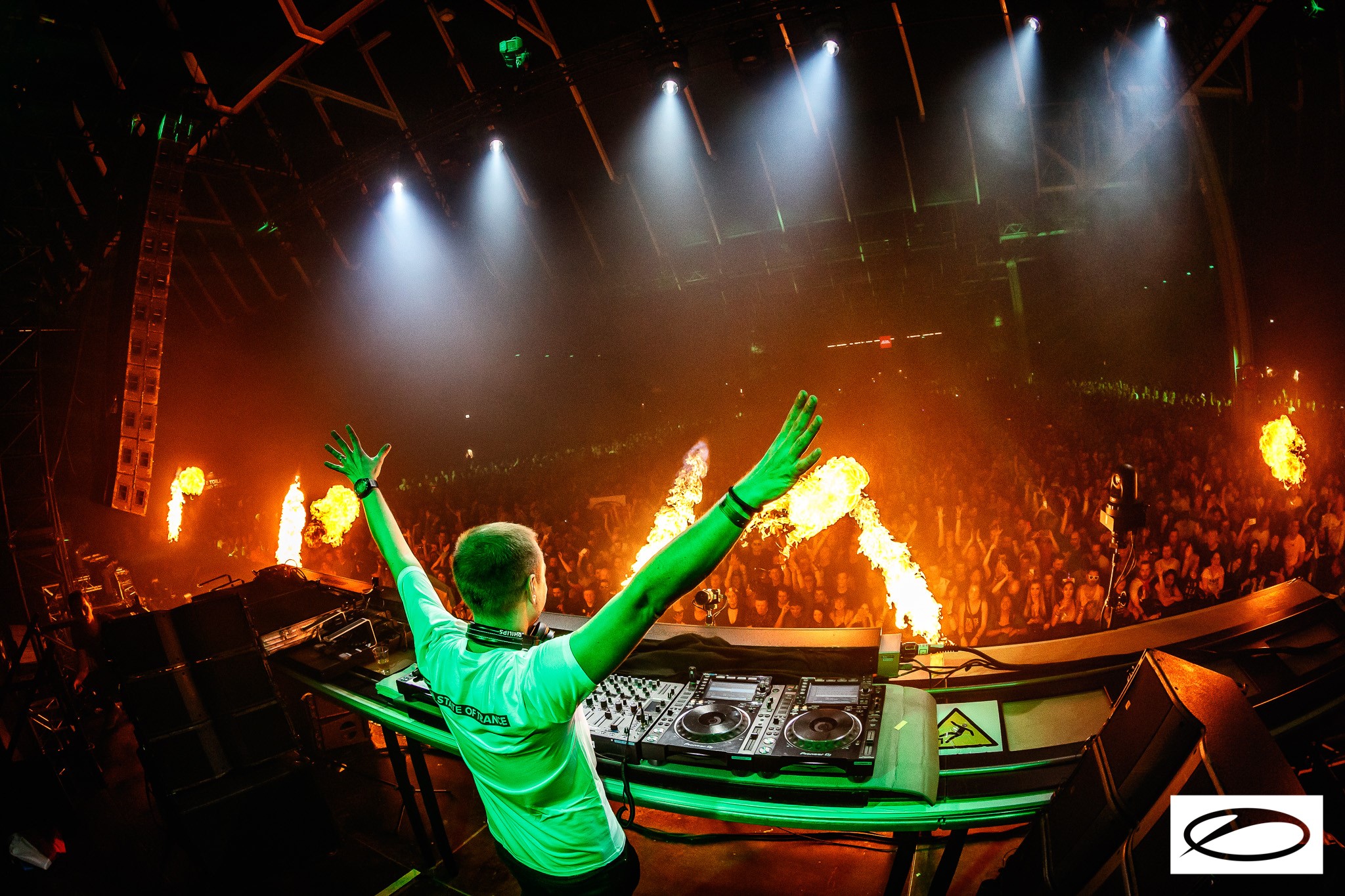 Celebrating 900 episodes of the A State of Trance radio show, Armin van Buuren conquered yet another momentous milestone in Utrecht, The Netherlands last weekend with ASOT 900 festival. Fans traveled from all over the world to unite on the dance floor inside the Jaarbeurs. "Lifting You Higher" themed the annual multi stage trance event which sold-out and hosted more than 35,000 music lovers and even more watching the livestream. Relive all of the action and watch the full live sets with us.
Highlighting the trance festival were three unique performances by Armin van Buuren, the man who started it all. Kicking things off with a Mainstage vinyl warm-up set, Armin treated his fans to a very special hour long classic ensemble. Switching things over to the faster and harder Who's Afraid of 138 stage, Armin then hit attendees with his uplifting and psy stylings. The signature ASOT mainstage set came at long last, filling the massive room with pulse pounding beats and euphoria. A surprise world premiere of the new collaboration between Armin van Buuren with Above & Beyond got debuted during the mainstage set titled "Show Me Love" which is out now.
Check out all the live sets below:
Armin van Buuren
Cosmic Gate
Vini Vici
MaRLo
Ben Gold vs. Omnia (Futurecode)
Estiva

Leading up to ASOT 900 Madrid next week & ASOT at ULtra Miami later this month, the tour continues on to even more prime locations to lift fans higher. This summer the ASOT tour stops will also include Kyiv, the Bay Area USA, and ASOT 900 at Tomorrowland. Make sure to stay up to date with everything Armin van Buuren as well as A State of Trance 900 with us moving forward into 2019 so you won't miss any of the upcoming celebrations. For tickets and more details on ASOT 900 events visit the official ASOT website at http://astateoftrance.com