Armin van Buuren Wants You to "Turn It Up" with Latest Single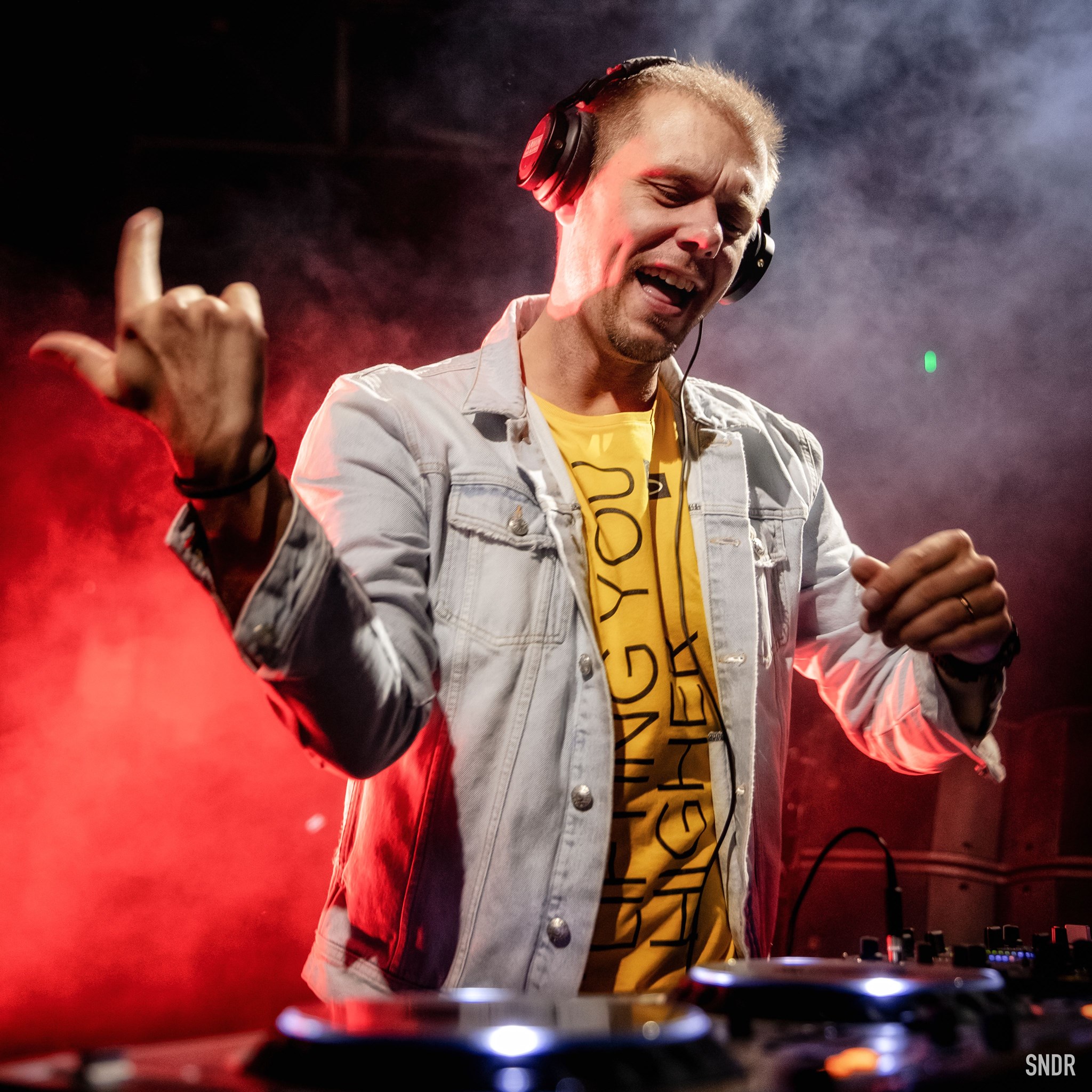 Just in time for festival season and more specifically ASoT festival season, Armin van Buuren drops his mega mainstage track titled "Turn It Up." Out now via his Armada Music label, the trance titan has only just begun to unleash this track to dance floors across the globe.
After a massive world premiere live at ASOT 900 Festival in The Netherlands, "Turn It Up" has become the fun follow up to last year's successful banger, "Blah Blah Blah." Van Buuren continues to find a way to garner crowd participation in all of his live sets with many of his productions. "Turn It Up" is a playful tune, enticing music lovers to never stop turning it up and promoting some rebellious acts against those who try to stop you.
Check out the full lyric video for Armin Van Buuren – "Turn It Up" below:
Primed and set with a plethora of new music for Miami Music Week, Armin van Buuren's latest hit will surely highlight his Ultra Music Festival performance as well as his Story Nightclub set. Prepare to turn it up as the Grammy nominated artist draws you in with his hard hitting bass, rhythmic melody and ultra catchy vocals resonating off of mainstages everywhere.