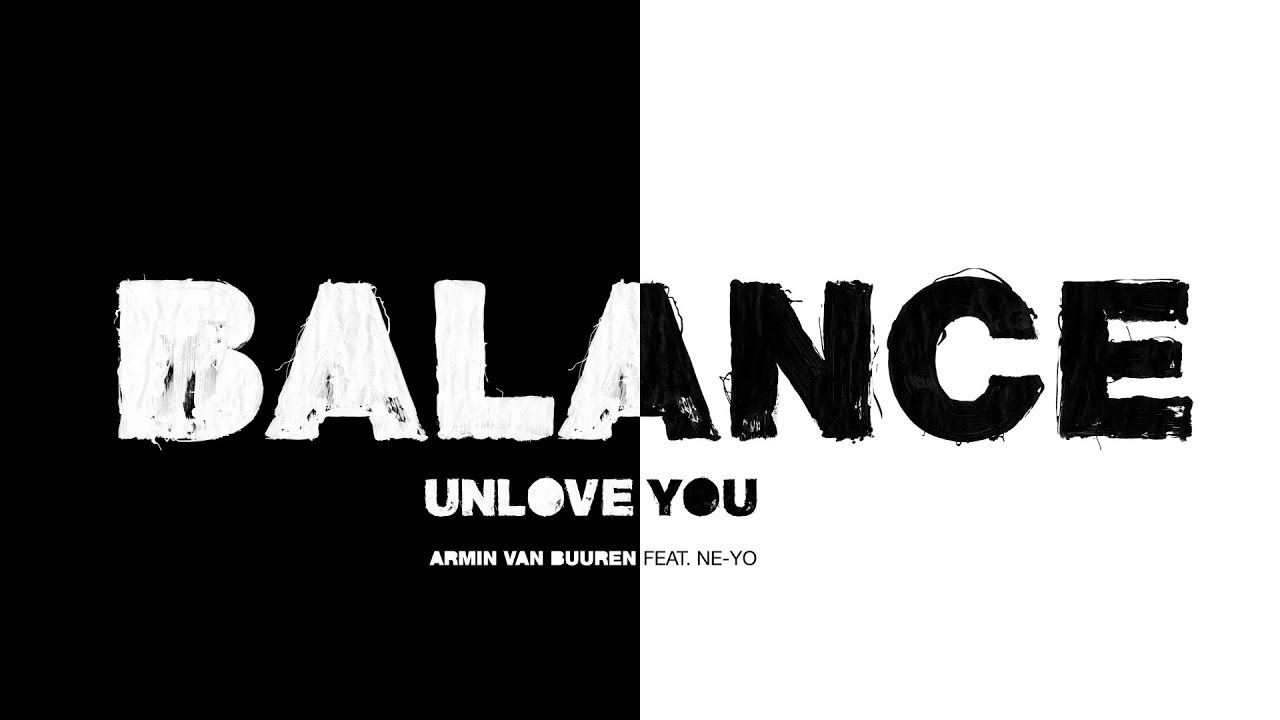 Armin van Buuren Teams With Ne-Yo For Biggest Crossover Release to Date, "Unlove You"
Armin van Buuren, one of the world's biggest and most wildly popular dance music producers and DJs, has just released his newest studio album, Balance, through his Armada Music imprint on October 25.
One of the Balance favorites is undoubtedly his "Unlove You" featuring Ne-Yo. As the streams continue to rack up, van Buuren and Ne-Yo have nothing left to do, aside from celebrate the success of their latest contagious pop-infused dance record. Perhaps the pair will take to some of the morning shows and late night shows to garner maximum exposure on the fresh new electronic-pop anthem.
Listen to Armin van Buuren feat. Ne-Yo "Unlove You:
Armin van Buuren has strayed from his traditional trance sound for several singles over half of the last decade, including "Another You" with Mr Probz, "Sex, Love & Water" feat. Conrad Sewell, "Sunny Days" with Josh Cumbee, and "I Need You" with Garibay & Olaf Blackwood, among others.
This time, van Buuren seemingly hits the nail on the head with "Unlove You" feat. Ne-Yo, which is one of the Balance highlights — and most acclaimed crossover single thus far. Boasting his most US radio-friendly single to date, Armin's "Unlove You" not only possesses radio appeal, but the Club Mix is ready to rock nightclubs and festival main stages alike.
Listen to Armin van Buuren's Balance album: