Skull N Tones & Milligram Reveal New Action-Packed "Keep It Low" Single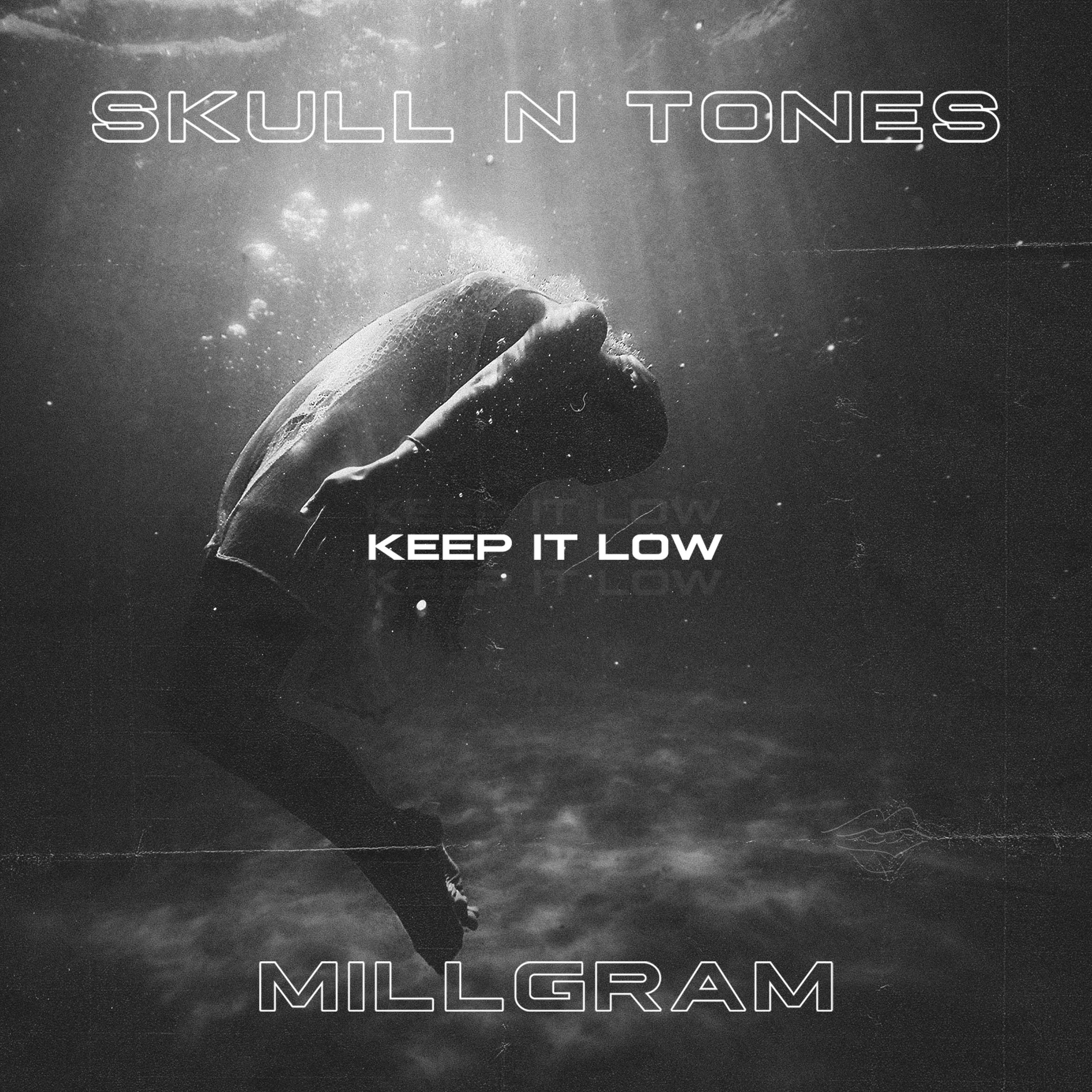 New York City-Based duo Skull N Tones have recently joined forces with the Utah-based DJ Milligram for a thrilling combination of riddim, bass, and trap on their latest collaboration, "Keep It Low". Out now on Speechless Recordings, Skull N Tones continue to prove they're more than just a musical act, but a movement.
Committed to keeping their music original and innovative, "Keep it Low" has everything needed to be a bangin' club and festival track with classic trap influences while incorporating riddim and dubstep creating an awe-inspiring and unique tune. The result is a bone-rattling eargasm filled with hard bass accompanied by a massive build and a perfect blend of riddim and dubstep included in the drop . "Keep it Low" is a great example of sleek production skills and creative songwriting.  Take a listen down below to "Keep it Low" and get the party started for the weekend ahead.
Listen to Skull N Tones & DJ Milligram – "Keep It Low" [Speechless Recordings]: