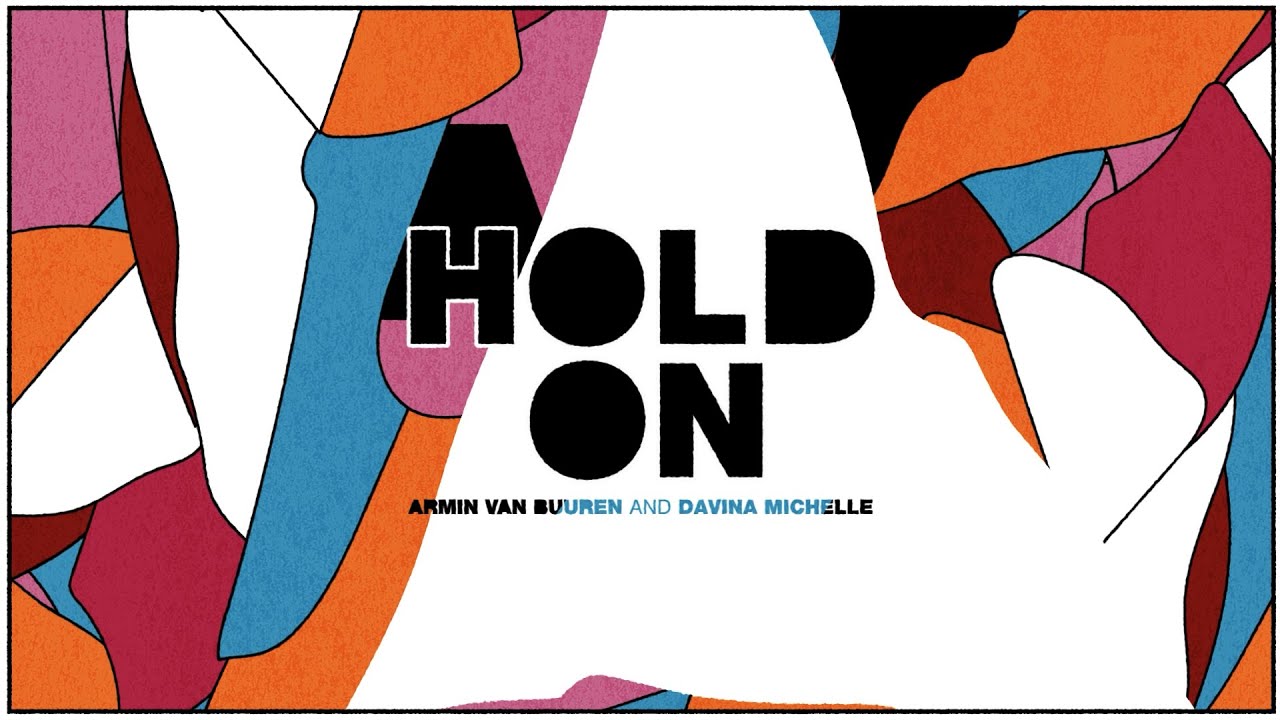 Armin van Buuren Once Again Teams Up With Dutch Songstress Davina Michelle for "Hold On"
Once again fans of world-renowned DJ and producer Armin van Buuren and Dutch songstress Davina Michelle can get excited. The pair, who scored a huge hit in the Netherlands alongside distinguished Dutch singer Marco Borsato with their 2019 single "Hoe Het Danst". It is to say that recently they both hit the Formula 1 Grand Prix in Zandvoort (Netherlands) with an unannounced performance and officially released their second collab "Hold On". With Davina invited to perform the Dutch national Anthem and Armin hired for a "regular" DJ job, fans surely didn't see this one coming.
"About two-and-a-half years ago, when we released 'Hoe Het Danst' together with Marco Borsato, I couldn't help but shout from the rooftops how much I loved Davina's vocal performance. So naturally, it was a no-brainer to get together with her for a second time to write this song. I am beyond proud of the result; hearing your own lyrics has always been special tome, let alone when they're sung to perfection." – Armin van Buuren
"I'm really proud of our new single. I'm still buzzing from the fact that I got to hit the studio with someone so musically gifted as Armin to create a powerful song that reflects who we are as musicians. I'm al so very honored he asked me to accompany him at his biggest – ever European solo show in Romania." – Davina Michelle
Soon to welcome a complementary club version, "Hold On" tells a story of perseverance and inner strength. With Armin van Buuren's brilliant, uplifting production and Davina Michelle's gold-rimmed vocals, "Hold On" stands out as an incredibly catchy pop-dance crossover that keeps listeners hooked from start to finish. It comes as no surprise that this amazing track is released on Armada Music.
Live performance at "Sounds of Bucharest"
Spurred on by the hundred million streams for "Hoe Het Danst", the exhilarating live performance at the Formula1 Grand Prix in the Netherlands, and this brand-new collaboration, Armin van Buuren and Davina Michelle will be keeping the collaborative spirit alive for a bit longer. On September 25, when Armin van Buuren is to touchdown in Bucharest, Romania for his biggest European solo show ever at Sound of Bucharest, Davina Michelle will be supporting him on stage. For both artists, the Bucharest show culminates a remarkable and musically successful year, with Armin van Buuren releasing a truckload of new records and Davina Michelle gaining international plaudits for her impeccable performances for the Eurovision Song Contest, the Formula1 Grand Prix, and the global HYMN live stream.