Armin van Buuren Made NYC Return Ahead of ASOT 800 Festival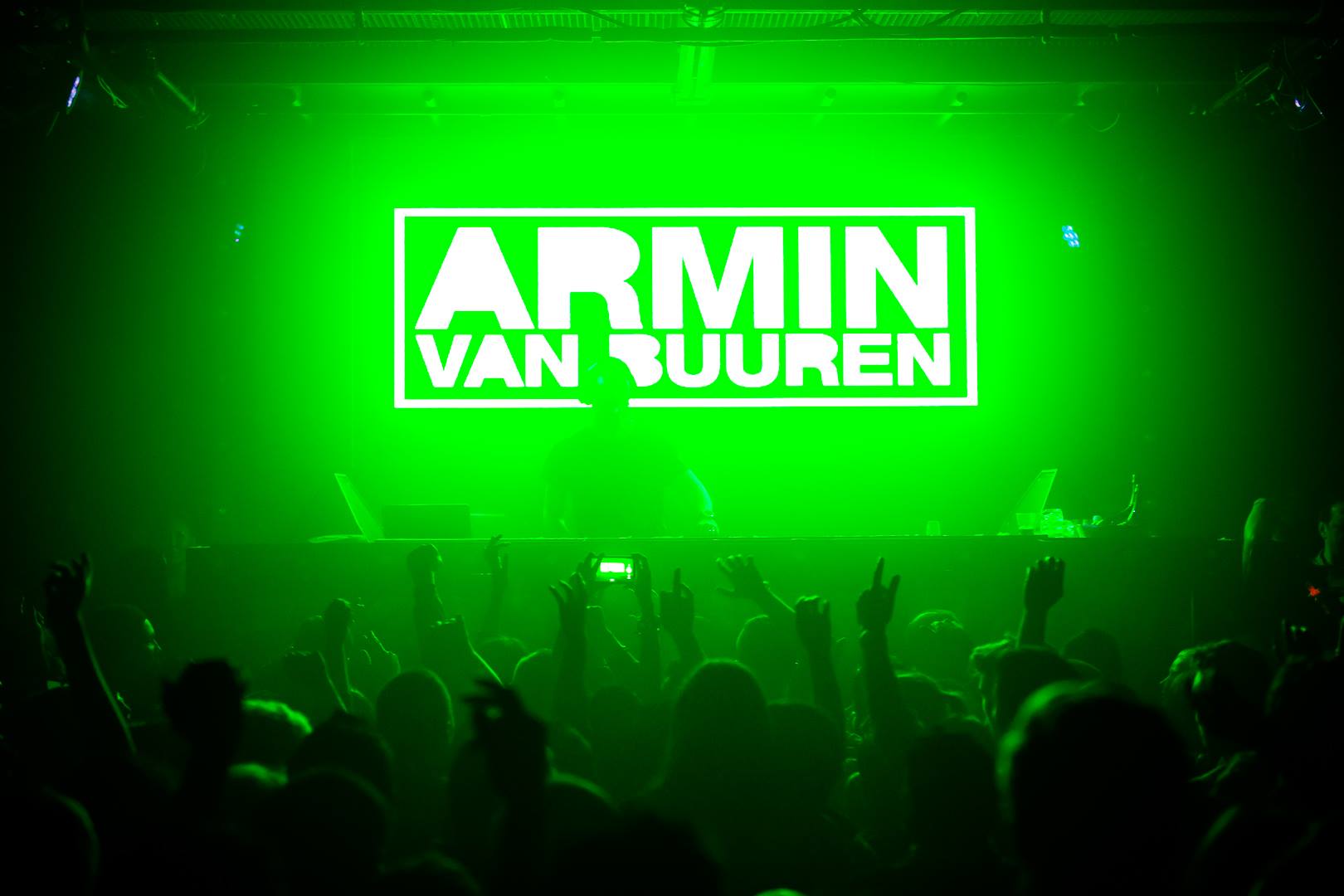 New York City and it's snowy streets were no match for the music inside Marquee Nightclub on Friday night as Armin van Buuren drew the trance family masses for an intimate dance floor ensemble following last week's ASOT 800
The sold out crowd arrived early and stayed late for what was an eagerly awaited return to NYC for the internationally acclaimed and Grammy Award-nominated producer. Taking to the booth just after 2 am, Armin greeted fans with an open-armed embrace.
Armin dominated the DJ booth with Embrace favorites like "Caught in the Slipstream," "Heading Up High" and Hardwell collab "Off the Hook." Drifting deeper into the sound, van Buuren highlighted the night with his newest release with Garibay "I Need You" ft. Olaf Blackwood. The latest single is a stylistic switch up but some quality remixes including the brand new Filatov & Karas remix ensure it can be incorporated into any live set throughout 2017.
Amidst his extensive Armin Only Embrace world tour, Armin van Buuren returns to Utrecht in the Netherlands next week for his massive A State of Trance celebration. The weekly radio show just surpassed 800 episodes and Armin created his own anthem, "I Live For That Energy," which sends a powerful message to music lovers around the world.
Before closing out the club in the early morning, Van Buuren had the crowd singing along to the "Sound Of The Drums" and jumping to the drop of "Dominator." True Armin van Buuren fans felt the night come full circle when the trance classic "Communication" resonated off the walls of the jam packed venue.
Also during his recent stop in NYC, Armin appeared with Sunnery James & Ryan Marciano at the Dream Hotel downtown on Thursday, and the Mixmag Lab NYC for a live-streamed set from TBA Brooklyn.
The east coast trance family can catch the trance titan again in Miami next month for two Ultra Music Festival performances at both the Main Stage on Friday, March 24, and the ASOT Megastructure on Sunday, March 26.
For more visit arminvanbuuren.com or armadamusic.com.