Armin van Buuren 'Freefall' feat. BullySongs Official Music Video Sends Team Armada Soaring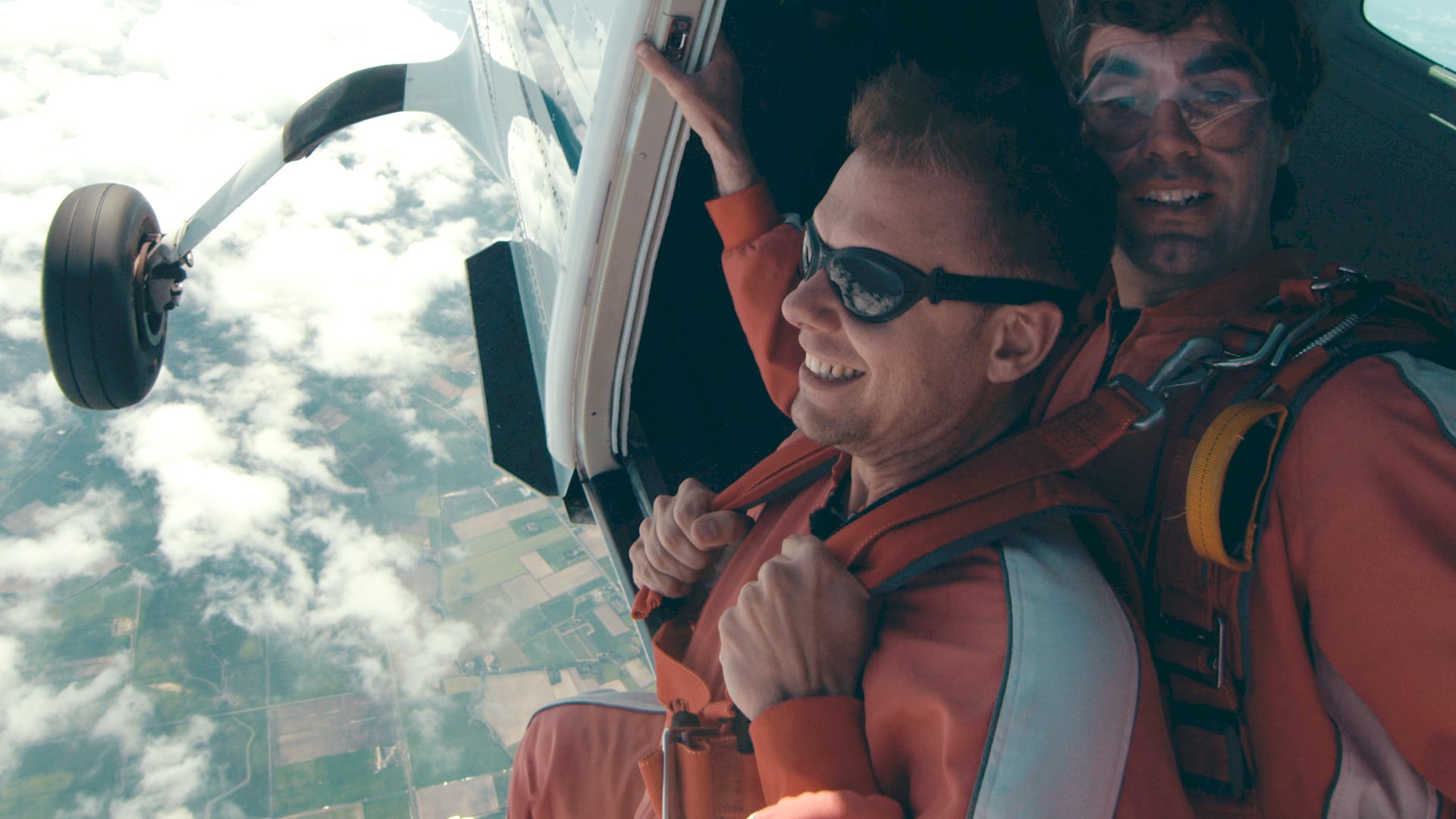 Armin van Buuren returns with his latest music video for "Freefall;" taking the definition quite literally
What does it mean to free fall? Just ask Armin van Buuren and BullySongs who have just released their collaborative track "Freefall." Taken from van Buuren's latest studio album Embrace, "Freefall" is an uplifting track, both vocally and melodically.
Armin van Buuren 'Freefall' feat. BullySongs Sees Official Release on Armada
As the fourth single from Armin's latest album, "Freefall" was released on April 29th; marking six months since the release of Embrace.
Taking the free fall definition quite literally, Armin and the rest of team Armada Music can be seen free falling out of an airplane over to Texel, one of the West Frisian Islands. Surprising his entire Amsterdam-based record label, Armin and U.K. singer/songwriter BullySongs made the arrangements for the team to jump out of an airplane—just as a thank you for all of their hard work and dedication. After arrival, they climbed to a height of over 12.000 feet (4 kilometers) and overcame all fears and doubts to truly live what the "Freefall" experience is all about.
Watch Armin van Buuren feat. BullySongs "Freefall" official music video:

For more information on Armin van Buuren, visit arminvanbuuren.com.