UK Trio Gentlemens Club Releases 'Diamond Tape' EP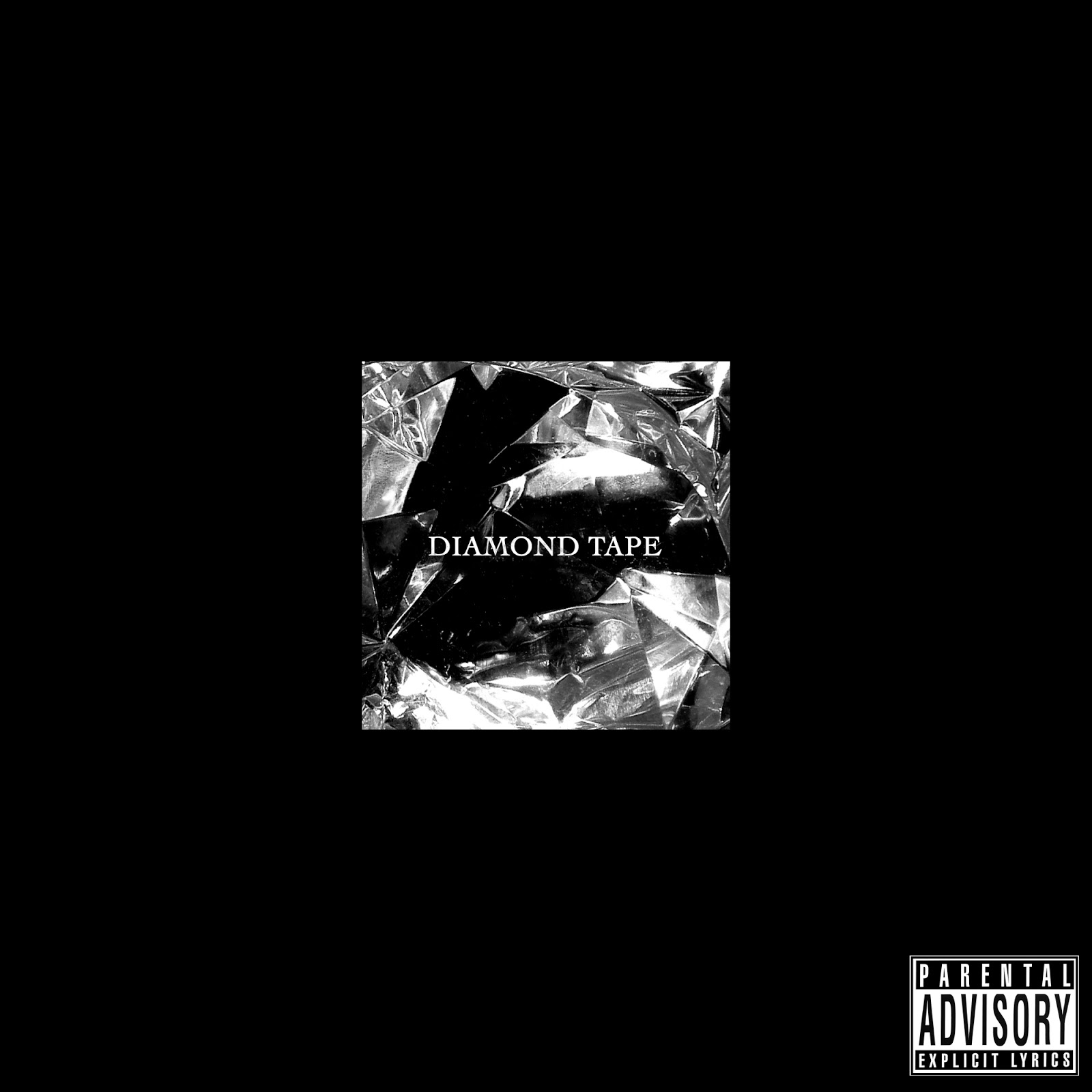 Gentlemens Club, one of the UK's hottest dubstep and bass acts, recently announced the release of their newest 'Diamond Tape' EP. Being the trio's largest project up to date, the playlist launches a new series of mixtape originals, collaborations, remixes, and live set segments. Leading up to the project's official release, the trio leaked singles from the mixtape each week for free download for an opportunity to get their sound out for all listeners to savor. GC also provided a 30-minute 'Diamond Tape' mix with original material on UKF and a Facebook listening party to promote their fresh upcoming work.
This past week, the full 'Diamond Tape' mix featuring bundle exclusives and its last-to-be released single "6000" was officially broadcast to the public. The mixtape successfully portrays GC's edgy hip-hop and grime and low-end heavy styles and keeps their unique sound in tact throughout it's full track play-out. The trio is proud of their hard-work and collaboration on their newest debut EP, and they hope listeners worldwide appreciate it as much as they enjoyed working on it.
'Diamond Tape' track listing:
1. Trolley Snatcha &
Gentlemens
Club
– Lose Your Head
2.
Gentlemens
Club
– High Octane Ft. Watson
3.
Gentlemens
Club
– Lost The Plot
4.
Gentlemens
Club
– 6000
5.
Gentlemens
Club
– Take You Back (Cookie Monsta Remix)
6.
Gentlemens
Club
– U Dont Know Ft. Watson (Annix Remix)
7.
Gentlemens
Club
– New Presidents Ft. Watson (Mastadon Remix)
Although based in the UK with their largest fanbase in Europe, GC has recently gained fame in North America as well. Coffi, Soloman, and 50 Carrot made their mark with their single "New Presidents", which was released back in 2015. The single produced over 100K plays on Soundcloud alone, and ignited the trio's name and sound in the electronic dance music world. Since then, GC has performed at major festivals in the U.S. including EDC Las Vegas, Beyond Wonderland, and Project Z. This past year has brought nothing but success for GC, and the release of  'Diamond Tape' has brought even more attention to the international electronic music trio and their uprising fame.