The Anjunabeats Tour 2017 Is Officially On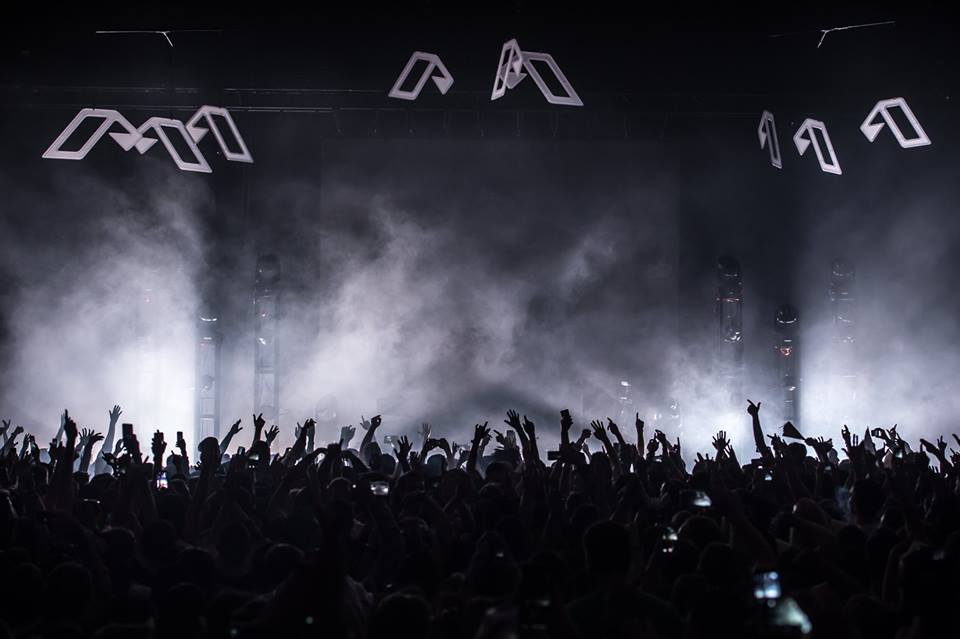 The Anjunabeats Tour and its crew will once again be taking the road in a lengthy tour coming to you this Spring
One of the year's most highly anticipated tours, the Anjunabeats Tour, has been formally announced and kicks off this March 24 in Dallas, Texas at Stereo Live. Last year's Anjunabeats Tour saw label newcomers, seasoned trance veterans, and celeb guests alike perform in front of numerous sold out venues. The lineup for the 2017 Anjunabeats Tour has yet to be announced, but one can be confident that it will showcase top-knotch quality producers.
Anjunabeats has been on a tear as of late releasing hit after hit in 2017 alone. They've released two massive singles in the form of the Seven Lions and Jason Ross's "Higher," and Above & Beyond's latest "Balearic Balls." "Higher" provides a tremendous collaboration of uplifting anjuna-trance with a touch of the hybrid bass infused style of Seven Lions. The latest Above & Beyond track is one that's almost reminiscent of pre-EDM days with a very true and intense synth/bassline scheme.
To top off an early start to all things Anjuna in 2017, they've also announced details on their Anjunabeats Vol. 13 compilation. It's a massive 32-track, two-CD mix, featuring works from Cubicolor, Andrew Bayer, Genix, Judah, and many many more. The full track listing has been made public, alongside a highly anticipated release date of Friday February 10.
The 2016 rendition of the Anjunabeats Tour saw the core group of Jason Ross, Grum, Andrew Bayer, and ilan Bluestone, touring the nation along with surprise guests for select stops. Being one of the biggest stops in the nation, Brooklyn was one of the few shows to feature a guest appearance. The Hangar in Brooklyn not only hosted one special guest, but brought both Seven Lions and one of the last performances via veteran duo Myon & Shane 54. The massive Brooklyn warehouse had completely sold out, and it's looking like a repeat situation as the pre-sale tickets to the 2017 Anjunabeats party in Brooklyn has sold out as well.
General public ticket sales will not last long this year either, be ready to grab yours this Friday January 27 at 1pm EST.
Purchase your tickets via RPM,

HERE.