"All I Need" by Feenixpawl, Andrew Marks & Derrick Ryan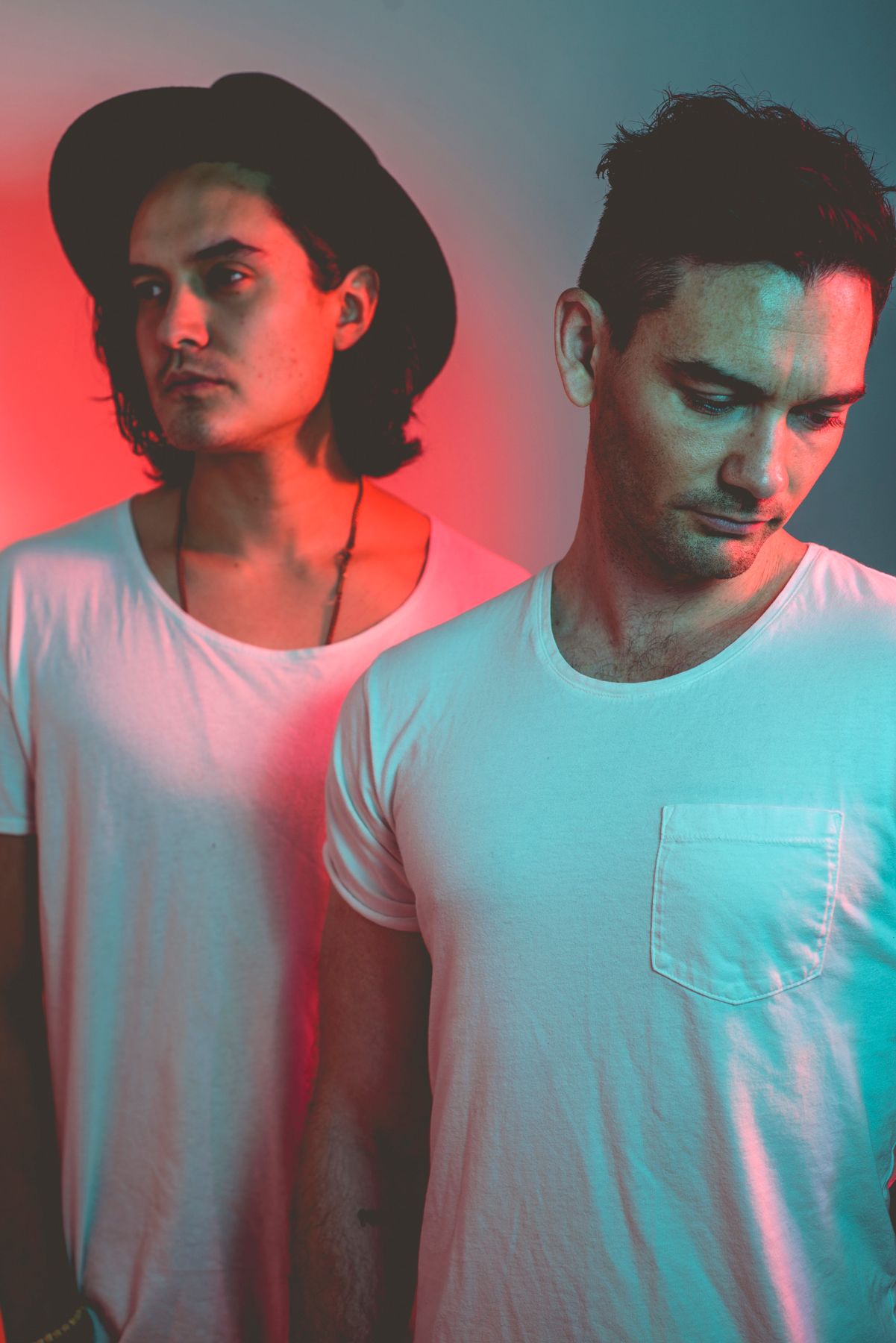 One recent smash collaboration has landed in the electronic sphere, and it's by none other than hit duo Feenixpawl alongside Andrew Marks and Derrick Ryan. "All I Need" is officially out now and a surefire fit for all seasonal playlists this summer.
A tune of absolutely radiant vibes, "All I Need" sees these three artists' music magic coming together in flawless fashion. Laced with heartfelt lead vocals, the song builds up with classic Feenixpawl energy and drops into a flurry of deeper house tones and rhythmic notes. "All I Need" is a free and easy new track by these guys, and a team up we didn't even know we needed. Now that we have it, we'd hope to see even more collabs by this group in the future.
This single is following Feenixpawl's latest release "Let Me Out," Andrew Marks' previous "In The Dark" single, and Derrick Ryan's previous "Drown" track. With this new one under their belts, they've set the scene for promising new tunes on all sides.
Fans around the world will recognize Feenixpawl by their everlasting smash songs including 2012's "In My Mind" and the 2019 ASOT Tune Of The Year "Lighter Than Air" alongside MaRLo. Andrew Marks has earned support from industry favorites like Tritonal, Lucas & Steven, KSHMR, Two Friends, and Kaskade.
Derrick Ryan is a self-taught musician who spent his formative years as the lead singer of several rock, punk, and metal bands. Now, his diverse musical experiences continue to manifest in surprise originals and collaborations including "All I Need."