Alison Wonderland Drops New Remix of Hermitude "The Buzz"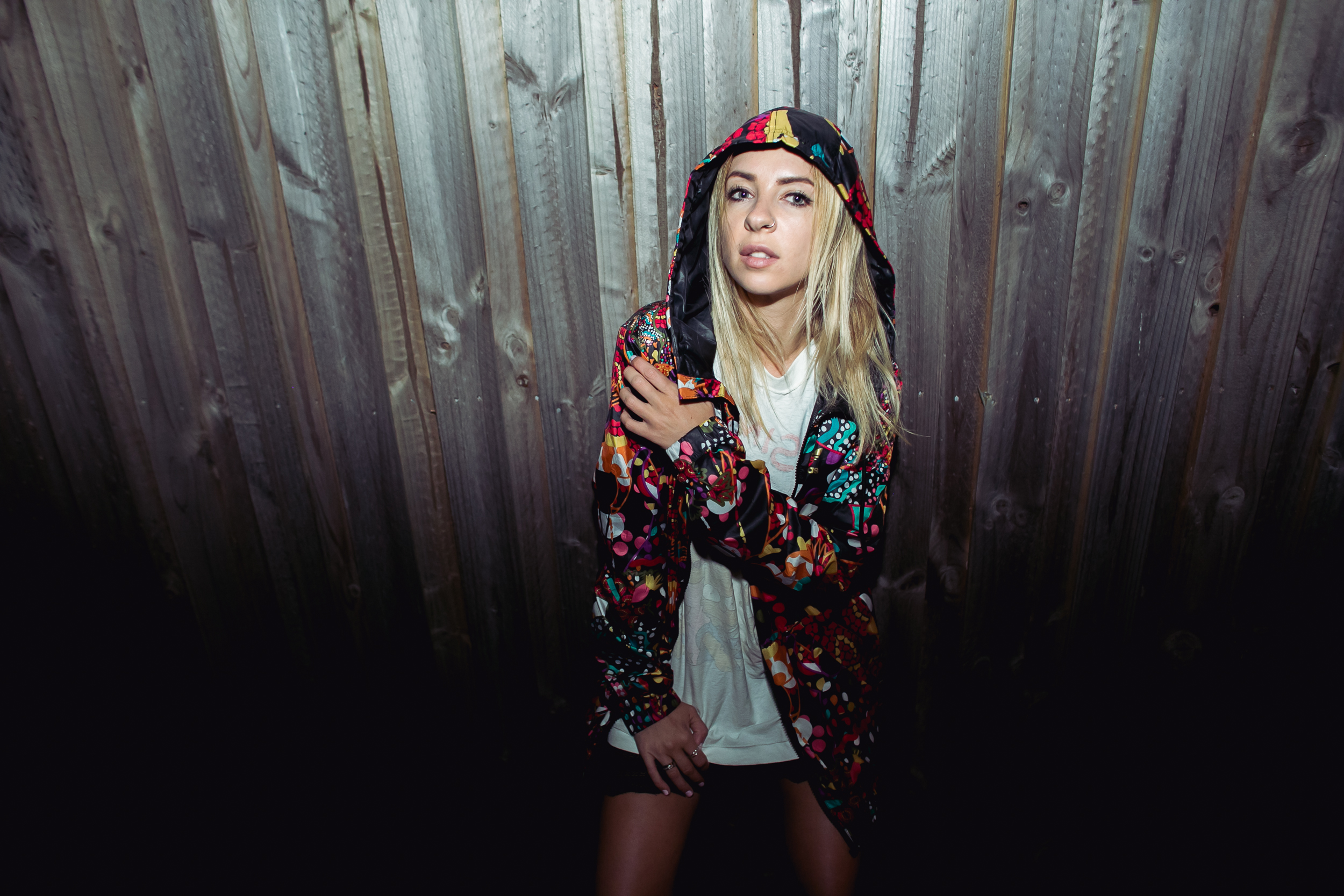 Coming fresh off an explosive summer festival season, Alison Wonderland's remix to Hermitude's "The Buzz" has officially dropped.
Having already been played in multiple sets she's performed, fans have rejoiced at the final product. Alison Wonderland took "Buzz" and added trumpets to give the mellow track a more complex and epic build up. She also layered it with lyrics from Rapper Hodgy Beats. The new twist still retains the emotion from the Hermitude original, but points it in a more thunderous trap remix direction, marking a signature style from one of Australia's hottest exports.
Grab your copy of Alison Wonderland's very first album recently released worldwide on EMI Recorded Music, HERE.