Aire Atlantica Drops New 'Etiquette' EP Part 1 [Premiere]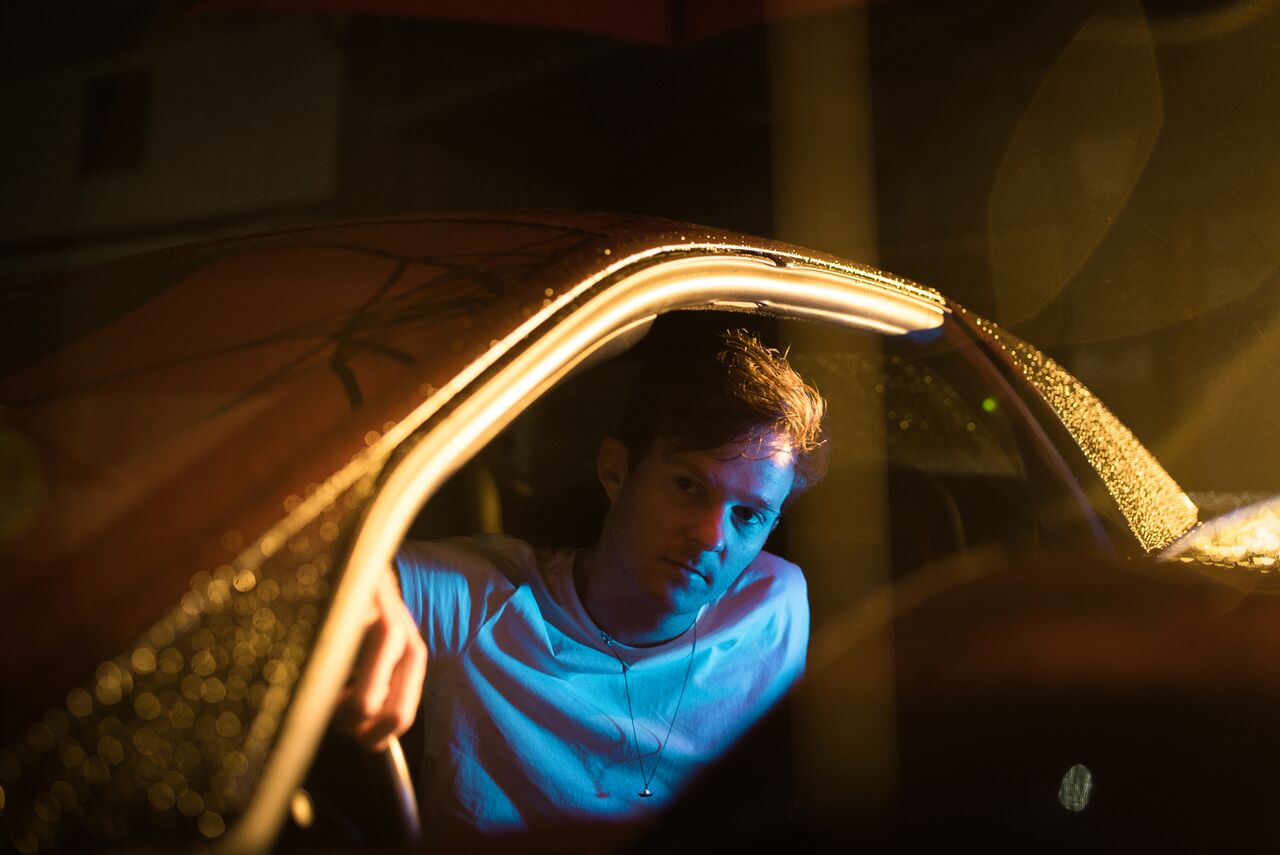 If you're not familiar with Aire Atlantica, be prepared to dive into a unique blend of electronic, pop, indie, and hip-hop through two brand new singles on the artist's Etiquette EP Part 1, premiering today exclusively on The Nocturnal Times.
Since early 2015, Aire Atlantica has remixed singles from buzz-worthy acts including Billie Eilish, Hotel Garuda, K.Flay, FINNEAS, and Ashe. Recently he launched a 'trilogy,' April-May-June, a musical series that provided a unique cinematic sample driven experience. Heating up the HypeM community with multiple chart-topping releases, Joe Pincus, the mind behind Aire Atlantica, paints a clear and refreshing perspective to his production versatility through these very different, yet cohesive singles on Etiquette EP Part 1.
First up is "Five Night Stand" featuring the seductive vocals of LA-based pop artist Kyan Palmer. Aire Atlantica's masterful chillwave production mixed with Kyan's unforgettable voice creates a dance-pop single not to be slept on!  Shifting gears on the second single on Etiquette Part 1, Aire Atlantica's hip-hop influences shine through with "Malibu" feat. Chancellor Warhol. This vibey track will have your head bopping involuntarily with its infectious melody. Have a listen to both below, and prepare to update your go-to playlists.
"Etiquette is a project that was created during my time living in California in the first half of 2018, and I feel like each song recreates moments in time and things that I learned along the way. Etiquette to me is a strong word that I relate with: it represents a unique level of class, self-awareness and energy that I connect myself to not only throughout life but in my music and art as well. In terms of this project, the songs were created while growing and refining with other musicians and sharing a love for a specific art. These songs helped me learn more about myself, and my creative process as a whole. Each one conveys a different emotion, but all blend together and that's what has helped the project come to represent this period in my life." – Aire Atlantica discussing the Etiquette project with Nocturnal Times.
"Five Night Stand"

"Malibu"

Socials:
Twitter
Instagram
Facebook
Soundcloud
Spotify