Audien Teases New Track "One Last Dance" on Tour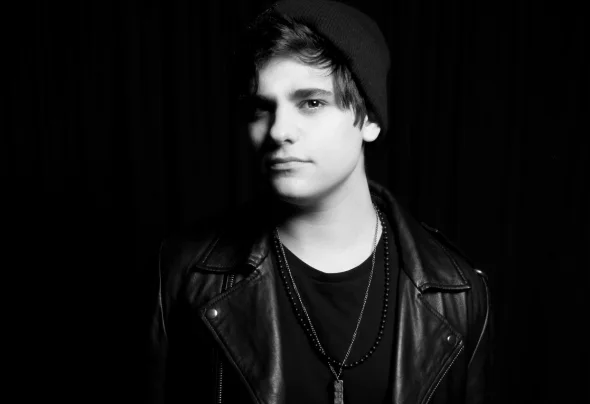 "Progressive House Never Died" states Audien, one of the faces of the genre whose incredible body of work and success achieved over the years have guided him to finding his true essence and signature back in his progressive house roots.
Audien's upcoming single with Armada on February 18, "One Last Dance" showcases the artist's more down tempo side, which can be placed as a continuity to previous releases such as "Blue" and "Learn to Love Again." Audien's mastery of creating both chilled and club-ready progressive house anthems is something that will be explored in his repertoire for 2022.
For the time being you can catch Audien and maybe his newest song live on selected locations.
GIG SCHEDULE
Saturday, 5 February 2022: PRYSM Nightclub, Chicago, IL
Friday, 11 February 2022: District Atlanta, Atlanta, GA
Saturday, 12 February 2022: Crush SoCal, San Bernardino, CA
Thursday, 17 February 2022: Q Nightclub, Seattle, WA
Friday, 18 February 2022: TIME Nightclub, Costa Mesa, CA
Saturday, 19 February 2022: 45 East, Portland, OR
Friday, 25 February 2022: NOTO Philadelphia, Philadelphia, PA States
Saturday, 26 February 2022: Lavo, New York City, NY