3LAU feat. Emma Hewitt Release 'Alive Again' on Armada Music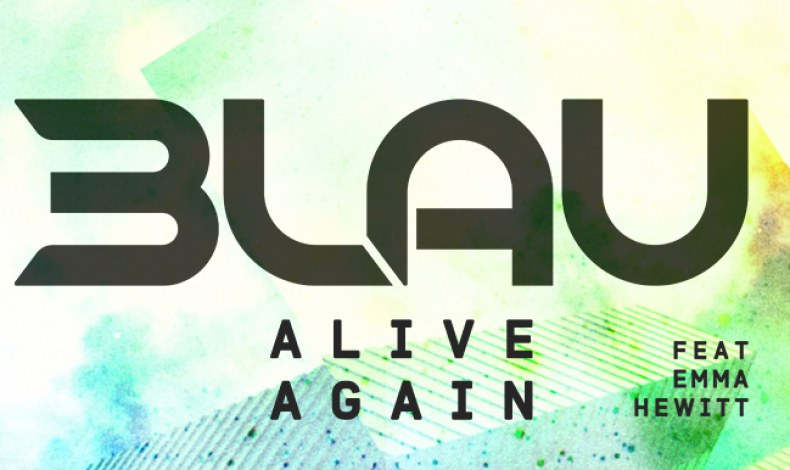 Las Vegas based DJ and producer 3LAU has joined forces with iconic songstress Emma Hewitt for a summery tune that's certain to cause the dance floor to implode. Expectations are inevitably high as the two fuse elements of their signature sound on "Alive Again."
Breaking the mold entirely, Emma's haunting character permeates 3LAU's euphoric soundscape. Prepare to be surrounded by emotion and fixated on the uplifting melodies and soaring basslines on this surefire song of the summer candidate, which is out now on Armada Music.
3LAU's "Alive Again" featuring Emma Hewitt is available now on Beatport and iTunes.
Listen on Spotify and Apple Music.