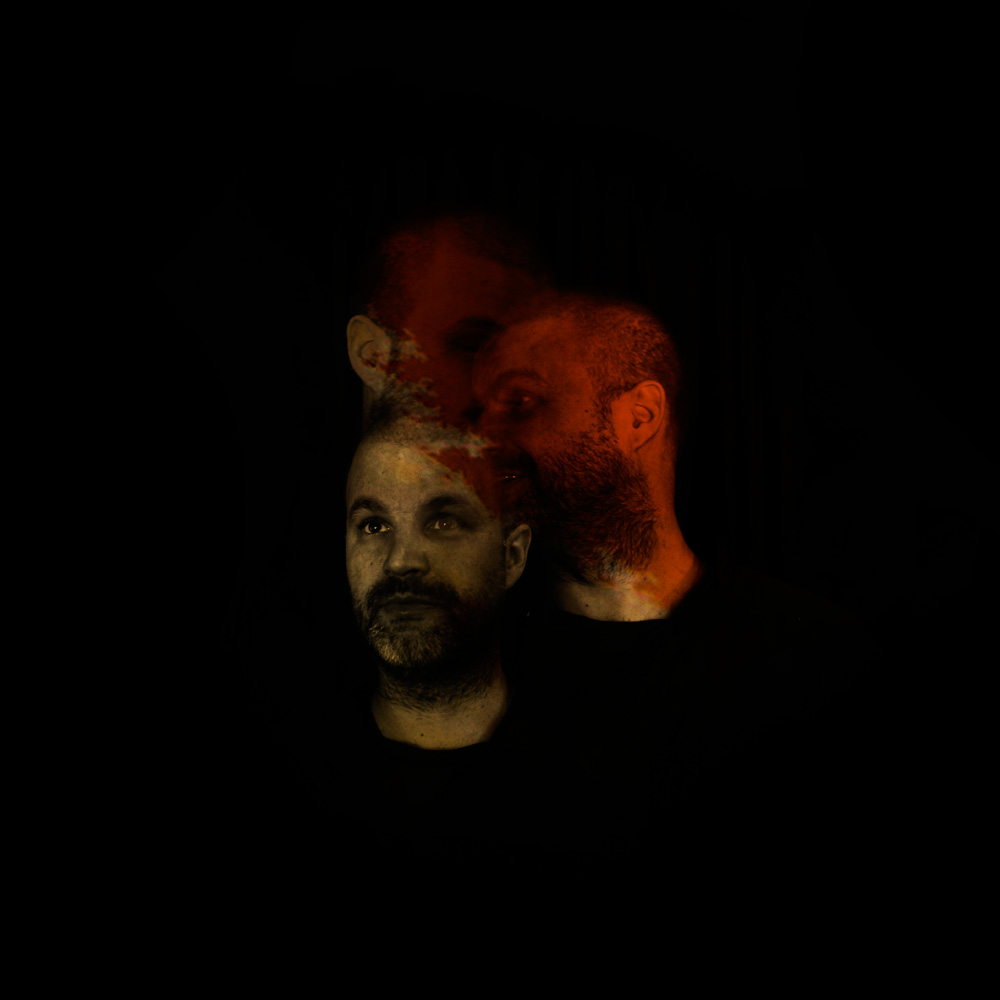 Zoo Brazil Discusses Latest Album Production 'For Sins And False Alarms' out via Magik Muzik [Interview]
Magik Muzik prodigy Zoo Brazil has unveiled his extraordinary musical talent yet again with the release of his third studio album on the label, For Sins And False Alarms. Overlapping house, melodic techno, and progressive beats into one sonic realm, it's definitely an album for all electronic dance music lovers to effortlessly get hooked on.
Always full of inspiration and constant wonder, the GRAMMY-nominated producer never disappoints listeners with his mesmerizing tunes. His preceding albums have been highly-acclaimed by many, and this one is about to lift his musical career to brand new heights. Zoo Brazil's sound designs from album to album have been intriguingly contrasting, showcasing all the various soundscapes he's capable of creating. This time around, For Sins And False Alarms exposes a deeper, more club-friendly feel than his previous work, and the album is just absolutely stunning overall.
The 12-track bundle is heavily driven by a dynamic mix of instrumentals, incorporating a beautiful blend of classic and contemporary house sounds with melodic techno and subtle progressive folds. The album begins on a serene and carefree note with the lively sounds of "Getting Closer" and continues to take listeners on a breezy, uplifting journey all throughout. The only three tracks on the album that display a strong vocal rendition ("Never Enough" ft. Ursula Tucker, "Monique" ft. MAMA, and "Sweet Talk" ft. FEMME) are all exceptionally powerful tracks, and add an extra kick to the album's already flavorful sound.
For Sins And False Alarms is the perfect album to tune into at any time of day, and one that most are destined to become genuinely fond of. We got to talking with Zoo Brazil once the album was released, discussing all things regarding the overall creative process of the project and future artist ventures. Read on to glimpse at a more detailed discussion of the beautiful album project that is For Sins And False Alarms.
The Nocturnal Times: Your third studio album for Magik Muzik For Sins And False Alarms is finally out. Can you tell us more about what inspired the overall creative process for the 12-track project?
Zoo Brazil: Magik Muzik let me do my thing and are really good and easy to work with, so it was a fun project to take on. The last two albums were more or less song based, so I wanted to go a bit more in the club direction of what I play in my DJ sets. But not just a collection of DJ tracks, but tracks to be able to listen to in the car or at home. Perhaps for album 4 I'll go even more club friendly, we'll see what happens!
The Nocturnal Times: When did the actual music studio production process for the album begin?
Zoo Brazil: I started the recording process straight after the last album was released, but had been busy touring, producing, and writing for other artists not only in dance music but in rock, pop, and some film music as well.
The Nocturnal Times: For Sins And False Alarms varies distinctly in sound from your last two albums Any Moment Now and Point Of View. Did you find it challenging to merge house, techno, and progressive sounds into one singular project at any point?
Zoo Brazil: Glad you noticed this as that was my goal, to head more towards the club music again. I've released so many other albums everywhere from Mobilee, Skint, Cocoon, Monaberry, Bluefiled, Bedrock and much much more, so that was not a big problem for me. I have always been into all kind of genres and have released them all over the years. I try not to think too much about specific genres and just make music however I feel like it on the days I'm in the studio.
The Nocturnal Times: The album also has more of a club friendly feel to it compared to the others. Do you intend to tour and/or perform at more nightclub venues around the world once this unfortunate pandemic situation is finally over?
Zoo Brazil: Yes I'd love to. I used to tour a lot so I'm really looking forward to get back on the road and DJ again and put some of my production work for others aside for a bit. So yes, I hope to tour again soon once this pandemic finally ends.
The Nocturnal Times: "Never Enough", "Monique", and "Sweet Talk" are the only three tracks with a heavy vocal rendition to it. What inspired you to collaborate with Ursula Rucker, MAMA, and FEMME on those tunes respectively?
Zoo Brazil: Ursula Rucker and I go years back and did a pretty big track on Defected together, so it was very natural to work together again. We started doing that track many years ago, and other labels had the track on hold for years , so I'm happy its finally out now on Magik Muzik.
MAMA was in Stockholm with her family one day so we had some session time in my studio so it just kind of happened. I was babysitting her newborn child and recording vocals at the same time, skills you don't learn in music school. I had been helping her out with some production and mixing for her own stuff and we have recorded other songs as well..so we'll see what we will do with them.
Femme and I were invited by Björn and Benny from ABBA to their hotel for a long weekend of music talks. I kind of don't like those things, but it was nice to handshake with Björn and get a lifetime free entrance to the ABBA museum. We started to talk and keep in contact and I had these demos so I passed them on to her and all the magic happened from there, so thanks ABBA!
The Nocturnal Times: Although this album release was a huge milestone in your career, should we be expecting any more projects from you throughout the rest of the year?
Zoo Brazil: Oh yes,  new releases are planned for Bluefield, Cocoon, Monaberry, Bedrock and much more. I never stop, so the rest of 2020 looks like it'll be a good year!