Zomboy Drops Single "Flatlined" & Reveals New Imprint, Rott N' Roll Records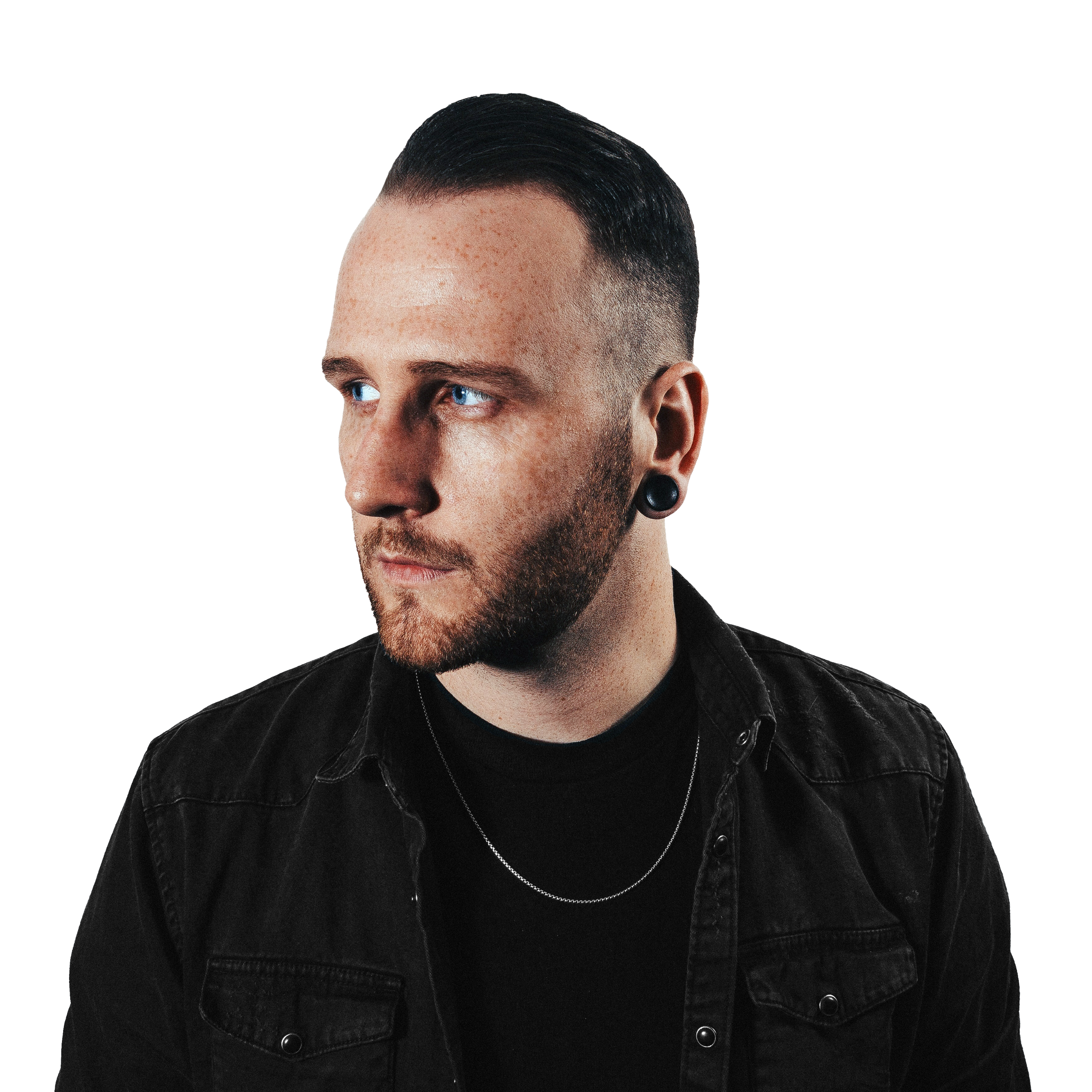 Distinguished DJ/producer Zomboy is back on the release radar, this time with a hard-hitting new single on his very own record label, Rott N' Roll Records. The recently unveiled dubstep-heavy imprint goes hand in hand with the uncanny Zomboy brand vision, and its premiere track "Flatlined" featuring Micah Martin is absolutely surreal to say the least.
For years, the UK-based musician has showcased his exemplary musical expertise through his bass-heavy, eccentric soundscapes. Making a name for himself trough his many artistic ventures, particularly with his releases on Never Say Die Records, Zomboy never ceases to amaze fans with his mind-bending tracks. Full of grungey, emo-rock inspired dubstep melodies all throughout, "Flatlined" is yet another Zomboy masterpiece depicting his true colors as a genre-defying artist.
The project came about really quickly after the super talented Micah Martin approached me backstage at a show and suggested we worked on something. It just so happened that on that day I had started an idea which was going to match his vocal style perfectly. I hope everyone loves this song nearly as much as I do, but judging by the reactions I've been getting from playing it out live….. I don't think that will be a problem!" – ZOMBOY
Today, Zomboy has managed to attain almost 170 million combined streams on Spotify and over one billion combined streams on YouTube. He's performed at some of the most renowned festivals like EDC, Moonrise, Lost Lands, Ubbi Dubbi, and many more. This in itself speaks volumes about his unimaginable talent, and with the launch of Rott N' Roll Record, there's so much more that he has yet to unveil to fans across the globe. A true leader within the bass music community, Zomboy continues to leave everyone in shock with his unthinkable musical endeavors like the masterpiece that is "Flatlined."