Zedd & Aloe Blacc "Candyman" Celebrates M&M's 75th Anniversary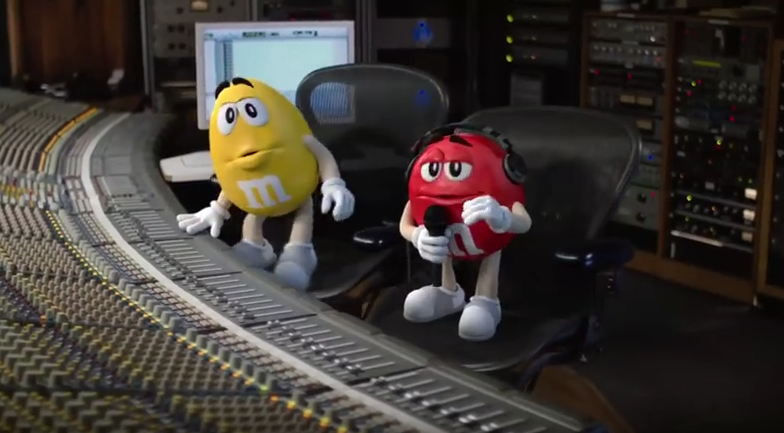 Zedd and Aloe Blacc have joined forces to celebrate the 75th anniversary of M&M's with a new official theme song.
International DJ and producer Zedd has teamed up with Aloe Blacc for the release of a special commemorative anthem.
Anton Zaslavski—better known to electronic dance music (EDM) enthusiasts as Zedd—is responsible for two successful albums, Clarity (2012) and True Colors (2015). Familiar to many for his single releases "Clarity" ft. Foxes, "Stay The Night" feat. Hayley Williams, "Find You" feat. Matthew Koma and Miriam Bryant, "I Want You To Know" feat. Selena Gomez, and "Beautiful Now" feat. Jon Bellion, "Candyman" is another noteworthy creation from the multifaceted producer.
With three studio albums under his belt, Aloe Blacc has released countless solo singles as well as featured on material alongside Roseaux, Fashawn and Nas, and Owl City, among others.
"Candyman" is a piano-driven, uplifting creation with electronic-inspired elements. Vocals from Aloe Blacc atop Zedd's smooth breaks and tropical vibes in "Candyman" draws inspiration from the Sammy Davis Jr's 1972 hit, "The Candy Man."
Taking viewers back in time with an accompanying video, celebrate 75 years of M&Ms candy with Zedd and Aloe Blacc "Candyman."
Watch: Zedd & Aloe Blacc "Candyman" official video: