San Holo Releases Sample of March Monstercat EP With 'New Sky'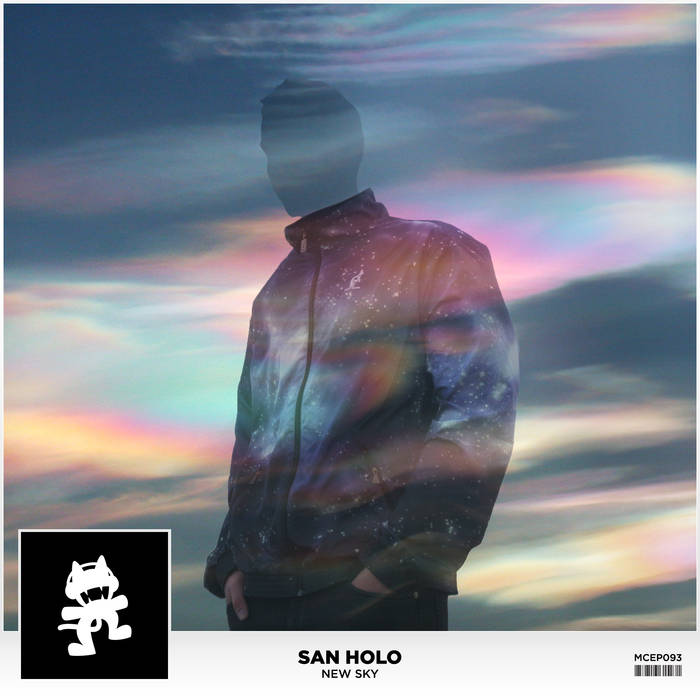 After announcing the springtime tour, dubbed the New Sky Tour, via a 30-minute mix on his Soundcloud account, San Holo releases a new single titled "New Sky" off upcoming EP due March 11.
In what hasn't even been a month since the sudden announcement from San Holo; Monstercat and the young artist are set to bring you an EP you won't want to wait on. Still very little details are known about the EP, but a release date and additional information was released on the Monstercat Soundcloud page. There are two tracks on the EP, "New Sky" and a collab called "They Just Haven't Seen It," a very accurate description of the sounds of San Holo. A boundary pushing artist at the ripe age of 25, San Holo is just getting started.
The newly released "New Sky" was everything you could possibly imagine from the match made in heaven team of San Holo and Monstercat Records. Bearing subtle similarities to San Holo's earlier releases via Monstercat, the uplifting synths with the hypnotizing backdrop found in "New Sky" is pure future bass gold. Perhaps the most interesting part of the track is the dark drop around the 3:30 mark, a fresh and face crunching surprise from San Holo.
Give the track a listen below and check out the album preview via the options listed below. You can find information on his North American Tour HERE.
Pre-order via iTunes, Monstercat, & Google Play.