W&W Present Supercharged Music Video for "Long Way Down" [Armada Music]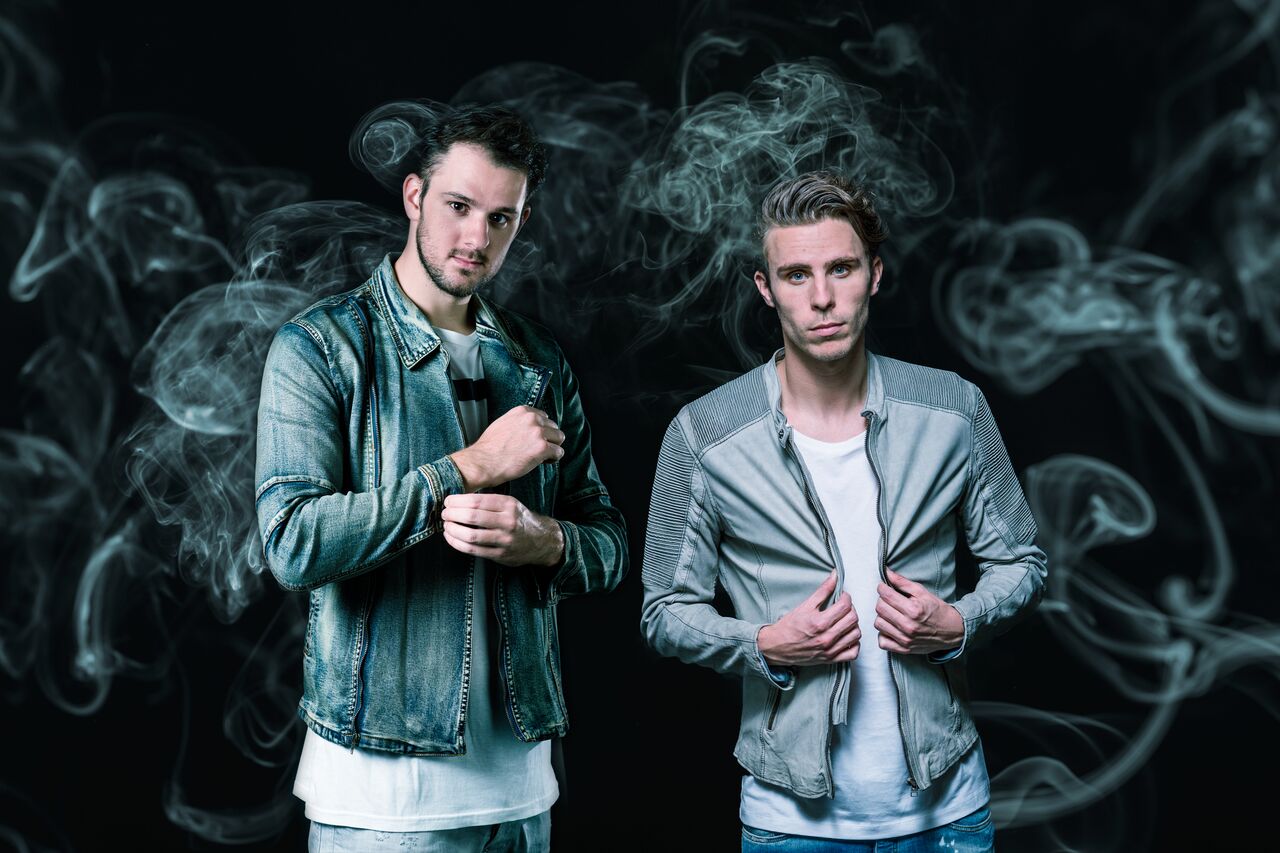 Summer's rolling around and we're all scrambling to find that perfect summer song. Released just yesterday, W&W along with Darren Styles and Giin produced a new hit single that is sure to climb your playlists. The release of new hit single "Long Way Down" and accompanying music video is sure to bring attention to the Dutch duo once more. Adding this new catchy track to their collection of animated music videos, "Long Way Down" is a mix of supercharged sounds creating the perfect mainstage anthem.
W&W, no strangers to releasing numerous massive and highly successful singles such as "Bigfoot", "Lift off!", and part of the animated music video saga, "The One", "Arcade" (with Dimitri Vegas & Like Mike), and "How Many", this one will sure to follow the trend and climb charts. Combining the skills of U.K. hard dance phenomenon Darren Styles and talented vocalist Giin, we are left with a catchy thumping beat with eruptive synth blasts that perfectly follows the progression of the hand-drawn superhero short. As the artists join forces to create this unique sound they also join forces to fight the dark villain in the head-turning audiovisual combo. Coming together to fight off a dark villain, the visual component combines two of the most popular animated television shows of the '90s.
Giving off a hard style sound with the classic mainstream beats, Darren Style's cross-over into mainstream territory is truly heard in this track. Perhaps one of the most influential figures of the U.K dance scene, Darren Styles has produced top U.K albums along with a number of staple singles, such as #2 U.K. Singles Chart topper, "Pretty Green Eyes". The legend validates his title once again with "Long Way Down". Giin, singer and songwriter from New Zealand, shows her skilled ranges hitting high pitched notes through the duration of the track to complete that perfect sound for this audiovisual combo. Take a few minutes of your day to watch this nostalgic '90s throwback video here.