English Duo Born Stranger Debut Electro-Pop Tune "Killer In Me"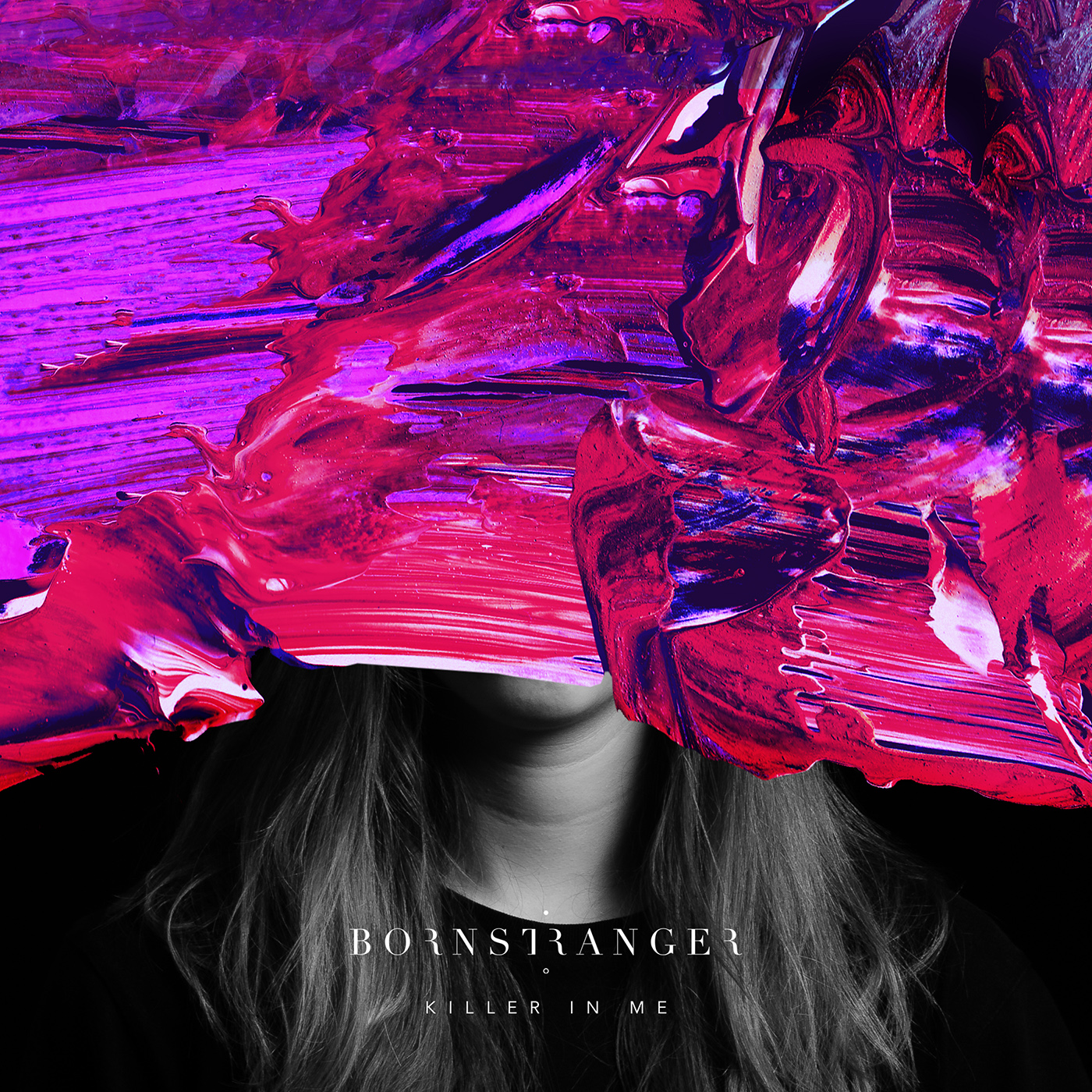 David Maddox Jones and Raife Hacking have brought electronic-pop duo Born Stranger to life as yet another of England's prospering bands. Now we bring you the latest from Born Stranger – "Killer In Me," an exhilarating new electro-pop track sure to get you feeling a bit zany and mad. Don't be fooled by its sinister title though – this track is actually a very dynamic high-energy tune.
David has been practicing and perfecting his songwriting skills since the spry age of seven, while Raife grew up working on his drumming skills. Since their inception a few years back, (first surfacing in 2015) Born Stranger have established their name as harmonious with energized dance jams and deeply relatable lyrics that sit atop dark pop melodies.
Drawing inspiration from artists like Sia, The Weeknd, M83, Tears for Fears, and Depeche Mode, the pair have created something of pure expression. Really harping on the fact that good pop music speaks to each one of us as it tries to make sense of the world, David and Raife have channeled their passion for spreading this shared experience into their productions. Packing in a deeper and darker undertone to your typical pop tunes, they have managed to generate a sound that is unique to Born Stranger.
David and Raife shared a few thoughts on their art stating, "Songwriting and making music has always been about collaboration for Born Stranger. The idea of sitting in a room with another writer turning a conversation into a song; the ordinary into something visceral and life-affirming. Songwriting is the best form of escapism."
Be sure to keep your eyes and ears locked on Born Stranger as they climb and climb straight up through 2018, with "Killer In Me" only the start of much more to come. The debut of "Killer In Me" follows previously released track "Pain" from earlier this year. Success continues on the rise as 2017 brought good fortune in the form of attention from Pop Justice, Radio X, EARMILK, Tmrw Magazine, and CLASH. Several releases from last year drove the duo to receive placements on top Spotify playlists like Factor Happy, De Camino, Spotify's Viral 50 in Spain, and Hot New Pop Tracks. Founded on their joint passion for music production and collaboration, Born Stranger look forward to discovering new ways of incorporating their classic roots into even more bold and modern styles to share with fans.