Will Laroca Makes Virgin Music Debut With Spiritual Pop-Dance Single, "Holy Ones"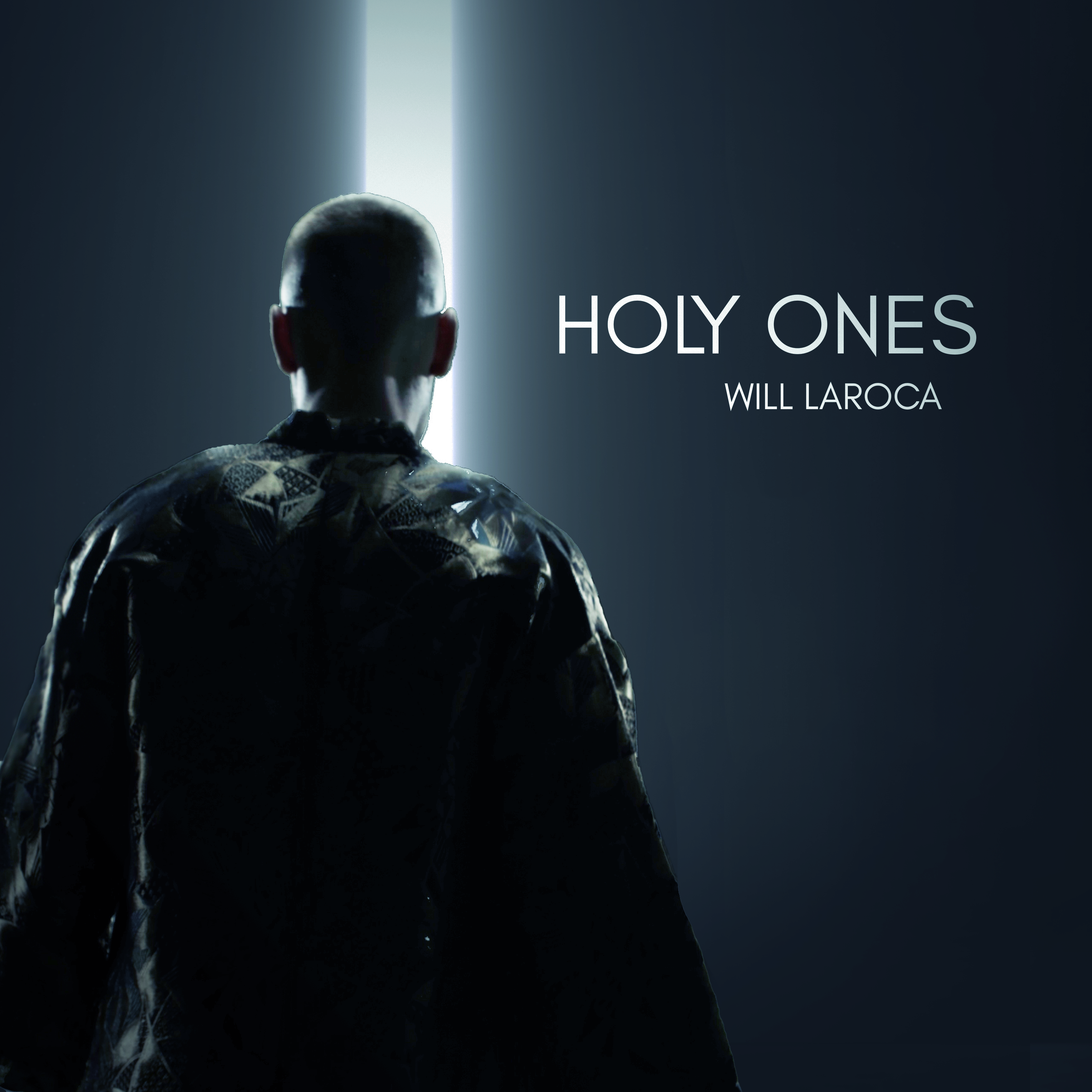 Will Laroca makes his debut on Virgin Music Sweden with a powerful, spiritual, and memorable original single, "Holy Ones." Out now (Friday, September 16), "Holy Ones" is a pop-EDM song inspired by slap house and melodic house, but also heavily inspired by spiritual music and Christian hymns. While "Holy Ones" is a contagious dance anthem, the song has a deeper meaning and delivers a strong message: if we choose the right path in life, together we can manifest the power to change things and empower ourselves. "Holy Ones" does a fantastic job of portraying the struggles between darkness and light, deceit, and guidance.
Will explains, "Everyone has darkness and light, we all struggle with those sides and the song is about overpowering your darkness, standing firm and believing in your purpose. If you have purpose, you are a holy one. Have some faith and know your worth!"
The single is released with an eye-catching music video by Swedish creative team Framed Music. The video shows Will in a post-apocalyptic desert landscape being chased by a dark sandstorm while also being watched from afar by a shepherd, who at the end comes to his aid.
After almost 13 successful years in the Swedish music industry, producer & artist William Fredriksson felt he was losing the passion for music. He had left his solo artist career behind him several years earlier, despite selling gold, and was starting to feel less and less motivated in his production. Now, Will Laroca releases his latest single, "Holy Ones" through Virgin Music Sweden. At one point his spiritual mentor Cristian sat down with him to pray, during the prayer something happened. Later that night Will couldn't sleep, instead he got up and wrote the lyrics to "Holy Ones" and that was how Will Laroca was born.
"The transition into house music came from a genuine interest in mixing different music styles and experimenting with different tempos and genres. Because of my hip-hop background with very meaningful and personal text and content, it came naturally to me to mix them and create my own take on EDM with deep lyrics. I'm a musician with the greatest respect for the art of music. The possibility to express emotions, dreams and thoughts through a song is what drives me. I basically fell in love with making melodies." – Will Laroca