WHIPPED CREAM Gives VIP Dose to "So Thick" ft. Baby Goth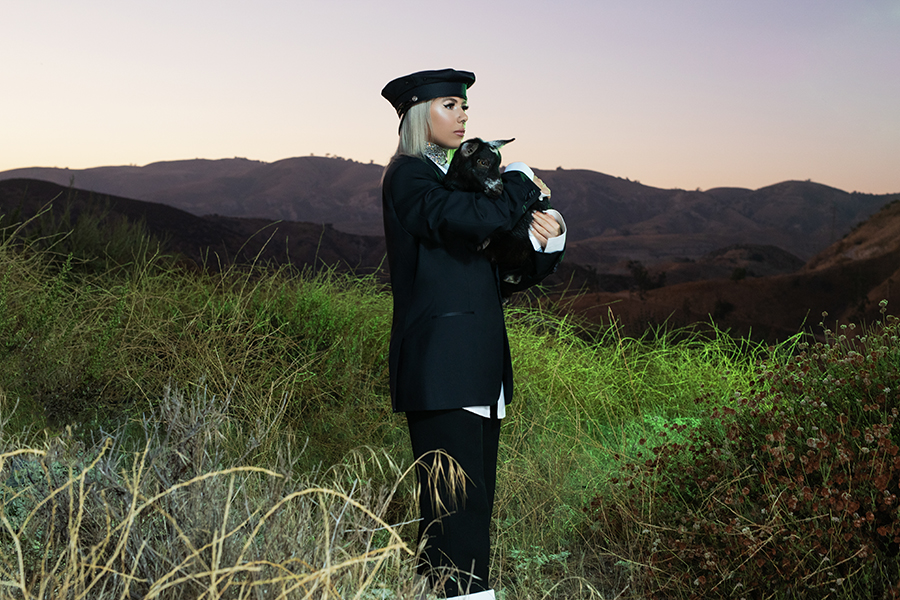 Vancouver-based artist WHIPPED CREAM hits New Music Friday today in the newest VIP version of her track "So Thick" featuring Baby Goth.
Sharing nothing short of her usual madness, "So Thick" is yet another fiery testament to the sort of adventurous and commanding songs WHIPPED CREAM puts out time and time again. Baby Goth aces badass vocals in the track, and now the VIP rendition breaks down the original in a flawlessly A1 model. Produced with heavy, haunting, and sexy rhythms, "So Thick" VIP is everything one could ask for in a relentlessly charismatic song.
Caroline Cecil AKA WHIPPED CREAM continues to transcend multiple genres, going as limitless as possible. This year she revealed the ever-gripping WHO IS WHIPPED CREAM album. The album spanned 9 beautiful tracks including originals and collaborations with artists like Finn Askew, Perto, Ravenna Golden, Jasiah and more. Everything about WHIPPED CREAM's vibe is a magnetic disposition. Her high-powered tracks are full of stamina and fierce moments. Stay tuned for what WHIPPED CREAM will be up to post- "So Thick" and for the remainder of the year.