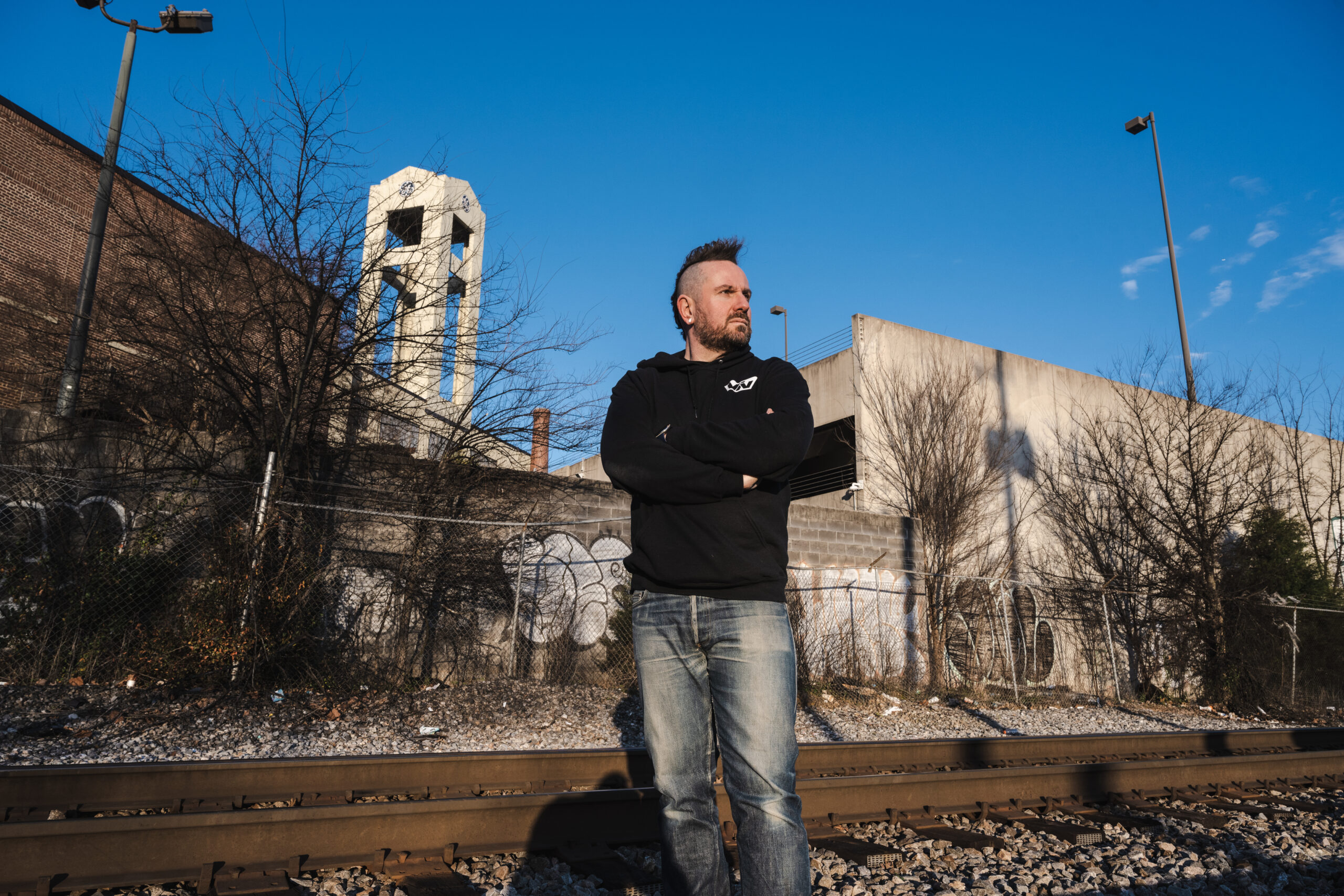 ​​Viv Castle's "Control" Is Making Waves on the Beatport Charts by Claiming Three Spots
Viv Castle is a British-born DJ and producer. While living in the UK, his first taste of dance music came in the 80s and 90s while attending clubs such as Manchester's legendary Hacienda and Thunderdome. After years of mastering the craft of DJing, Viv Castle now drops his first fully finished and completed produced track "Control". The track started to take shape in October of 2021, was signed to Hausa Groove in December, and officially released on March 5, 2022 with a two-week Beatport exclusive, where it quickly rose to the top of the charts. In the blink of an eye, "Control" rose to the 3rd spot for Top 100 Tech House Releases, 17th for Top 100 Overall Releases, and 50th for Top 100 Tech House Hype.
"It's my first "finished track," and it will always keep a special place in my heart. Playing your own music at a gig for the first time and seeing the crowd jump to it is amazing. Control holds that spot for me." – Viv Castle
"Control" is the perfect blend of house and techno beats blooming from the very beginning to the end of the track. The drums and vocals serenade the mind, body, and soul so that they will call house heads and lovers to the dance floor to start grooving and moving until the break of dawn. Viv Castle has always been a house fanatic and knew this was the type of music he wanted to make. He found the sample "losing control" and instantly started to work to make a bassline and went with it. However, don't take our word for it; the track is available on all streaming platforms, with the radio edit already racking up over 40,000+ streams, so press play and lose yourself.