ƱZ Premieres Final 'Trap Shit V23/25' as Free Download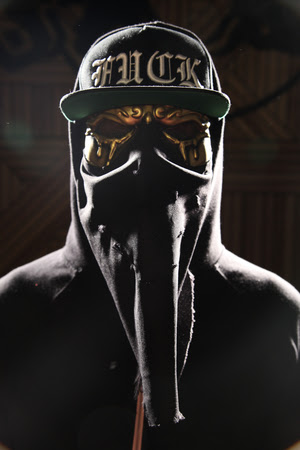 Mysterious DJ and producer ƱZ has released the final installment in his Trap Shit series with "Trap Shit V23/25." Premiering on Complex.com, "Trap Shit V23/25" is available to stream and free download here.
Since first surfacing in 2012 through Soundcloud, the Trap Shit series has been on the radar of prestigious record labels such as Mad Decent, Mau5trap, Boysnoize Records, OWSLA, and more. With the series concluding, ƱZ explores new ground with a new EP, which features four never-before-heard tracks that promise new influences and sounds.
ƱZ will be performing at various venues across North America throughout the remainder of the summer, closing out the summer at the Mad Decent Block Party in Chicago.
Listen to "Trap Shit V23/25" here: