Ultra Worldwide Prepares For Biggest Year Yet in Asia, Announces Ultra Hong Kong, Releases Five Aftermovies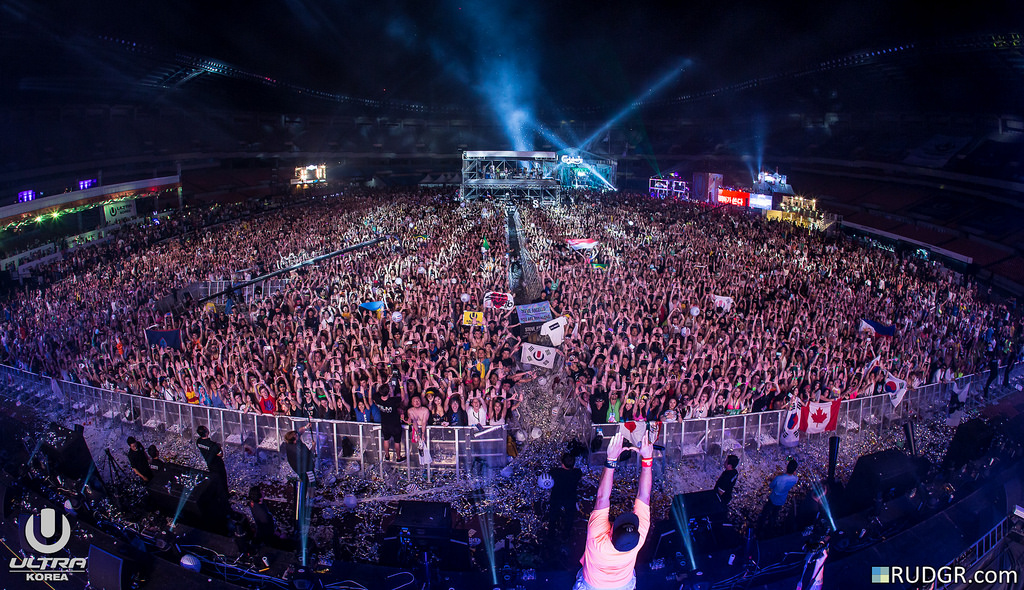 On the road to the eighteenth edition of Ultra Music Festival in Miami, Ultra Worldwide has announced some major plans for the brand.
The most recognized and respected festival brand in the world has announced plans to continue to global domination. Last year alone brought international festival returned to Korea, Thailand, Japan, and Taiwan, while hosting debut editions in Macau, Singapore, Bali and the Philippines.
After releasing five official aftermovies in five days, Ultra Worldwide has announced one of its biggest expansions yet. The globally recognized brand will dominate Asia this year following a historic year in 2015. Last year, Ultra Worldwide delivered an eight-stop tour to the continent over the course of four months.
This year, Ultra Worldwide has announced Hong Kong as its newest destination.
In addition to adding Hong Kong to the bill, the official phase one lineup for Ultra Korea has been unveiled, which includes Afrojack, Axwell /\ Ingrosso, Avicii, and Martin Garrix. Ultra Korea is slated to jump to a three-day event in celebration of its 5-year anniversary.
Keeping with their signature tradition, Ultra has released five breathtaking aftermovies  in five days, all created by FINAL KID.
Watch: Relive Ultra Japan 2015 (Official 4K Aftermovie):

Watch: Road to Ultra Philippines 2015 (Official 4K Recap):

Watch: Road to Ultra Macau 2015 (Official 4K Recap):

Watch: Road to Ultra Thailand (Official 4K Recap):

Watch: Road to Ultra Taiwan 2015 (Official 4K Recap):

Ultra Asia 2016 events include: Ultra Korea: June 10-12, Seoul, Korea; Ultra Thailand: June 11, Bitec Convention Center, Bangkok; Ultra Singapore: September 10-11; Road to Ultra (RTU) Taiwan: September 11, Taipei City; RTU Philippines: September 17, Mall of Asia, Concert Grounds, Manila; Ultra Japan: September 17-19, Tokyo Odaiba Ultra Park, Tokyo; Ultra Beach Bali; and RTU Hong Kong.
Ultra Music Festival returns to Bayfront Park, Miami from March 18-20, 2016. General admission passes have sold out, but limited VIP combo passes are available, HERE.
For more information about Ultra Worldwide visit umfworldwide.com.