Martin Jensen Is Taking Over, Win 2 Tickets to Avalon Hollywood on 9/29 [Giveaway]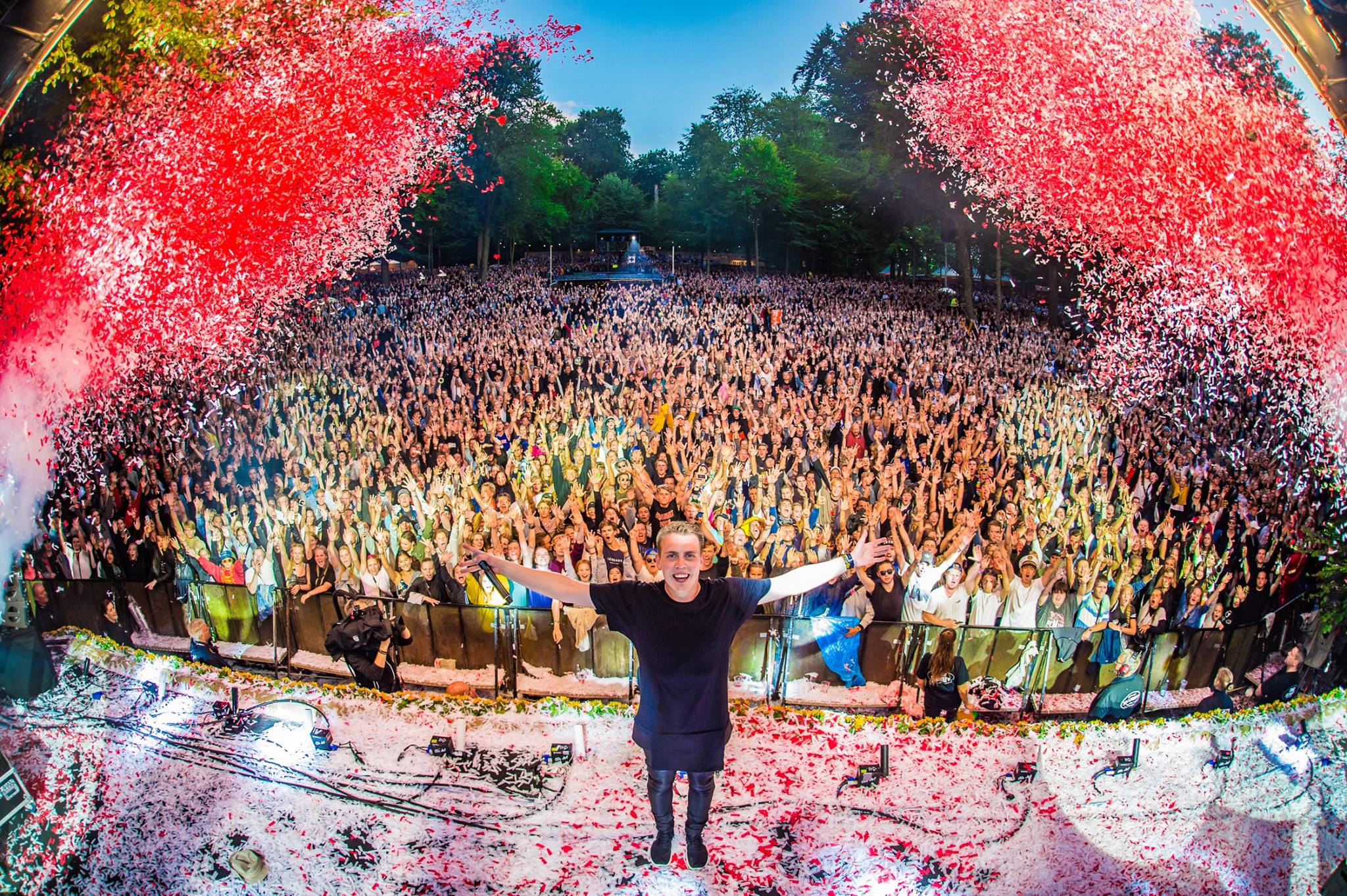 Martin Jensen is taking over… The Nocturnal Times social media socials this weekend—and we're giving our fans on the West Coast a chance to win free tickets to Avalon Hollywood this weekend. Join Martin Jensen as he takes over—the Southern California hotspot and our socials—all on us!
From small-town Jutland, Denmark to the Tomorrowland main stage, Martin Jensen exploded onto the scene in record-breaking time with his hit single, "Solo Dance." First coming into the spotlight with his track "Si," Jensen gained worldwide acclaim after sampling the voice of famed soccer player, Cristiano Ronaldo. Coined a "one to watch" following the track going viral, Danish label disco:wax wanted a piece of what Martin Jensen had to offer. "Solo Dance" has acquired more than 320 million streams worldwide and earned Platinum status in multiple countries.
To prepare for his upcoming show at Avalon Hollywood on Friday, September 29, Martin Jensen will be taking over The Nocturnal Times social media accounts. Be sure to follow @NocturnalTimes on Instagram, Twitter, and Facebook for the latest Martin Jansen updates en route to his SoCal show.
If that wasn't enough—The Nocturnal Times has teamed up with Martin to offer two complimentary tickets for his Avalon Hollywood show this weekend on Friday, September 29. Join Martin as he takes over our social accounts and takes center stage at Cali's most talked-about nightclub.
Enter to win tickets for Martin Jensen at Avalon Hollywood from The Nocturnal Times:
*Giveaway ends Thursday, September 28 at 11pm PT
Keep up with Martin Jensen on Facebook, Twitter, and Instagram.