Tungevaag & Rat City Collaborate on "Afterparty" ft. Rich The Kid [Spinnin' Records]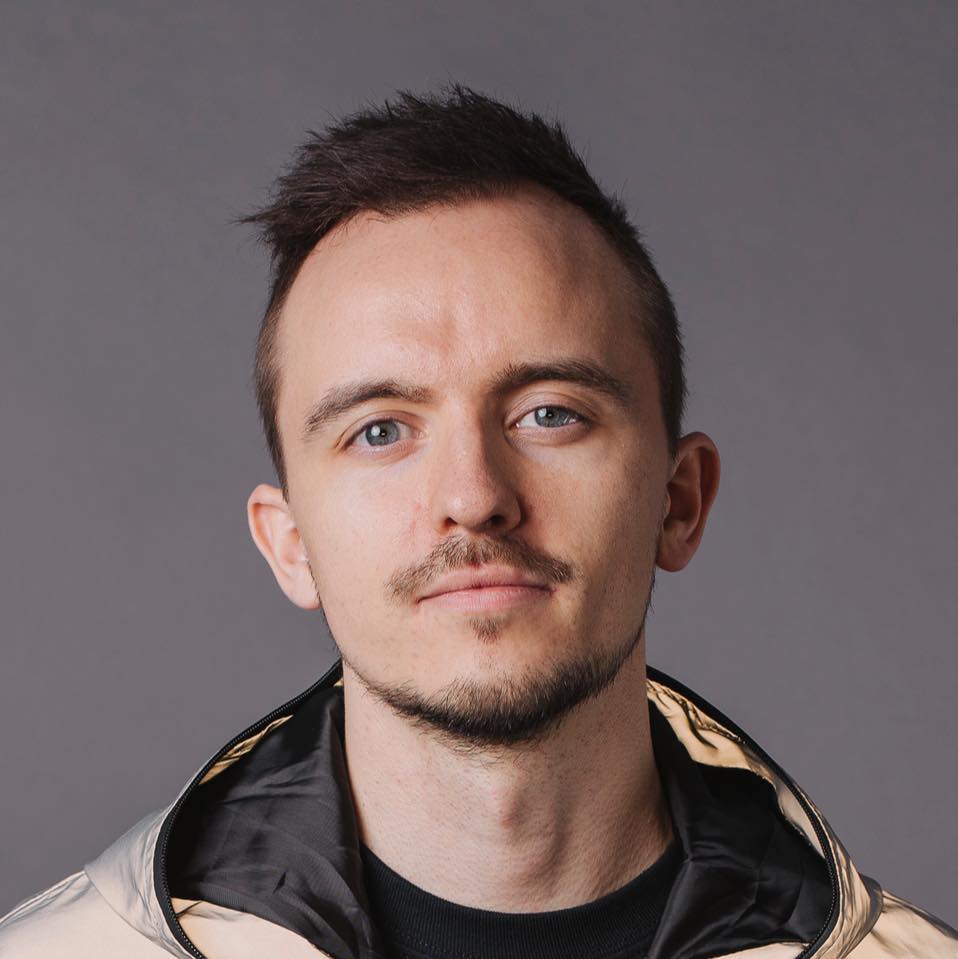 Released via Spinnin' Records, Tungevaag and Rat City have unleashed their brand-new collaboration "Afterparty" featuring Rich The Kid.
"Afterparty" sees a multi-layered arrangement by this trio. Starting out with melodic piano chords and a low-key groove, the track is an effortless fusion of styles. Intertwining R&B rhythms, pop tones, and of course an uplifting dance foundation, "Afterparty" is 360 degrees of feel-good radiance. As always, Tengevaag dishes up his spicy twists, reflecting his innate ability to create buzzing tracks time after time. "Afterparty" sees an inviting twist by all artists, who touch up each and every angle with the perfect sun-kissed pace.
"Working with the boys of Rat City on a track again was a lot of fun and I think you can hear that in the record as well. With Rich making the collab perfect we hope that everybody enjoys this record as their song to listen at any time of the day" – Tungevaag
"We are big friends with Tunegvaag and the chance to make this record with him was one we couldn't miss. Getting Rich as well really put the icing on the cake – we hope everyone loves the track and the video as much as we do" – Rat City
Norwegian artist, DJ, and Producer Martin Tungevaag slammed onto the music scene back in his smash hit "Wicked Wonderland" which ran through clubs and festival main stages all throughout Europe. The same year, his success rose with reaching #1 on the charts with "Samsara." Jumping to today, Tungevaag stands strong as part of the top 300 artists of all time on Spotify. He has conquered more than 2.3 billion audio streams worldwide, and is also well known for his record "PLAY" alongside Alan Walker which amassed over 90 million streams.