Tomorrowland 2023 Reveals 30+ Stage Hosts For This Year's Festival Return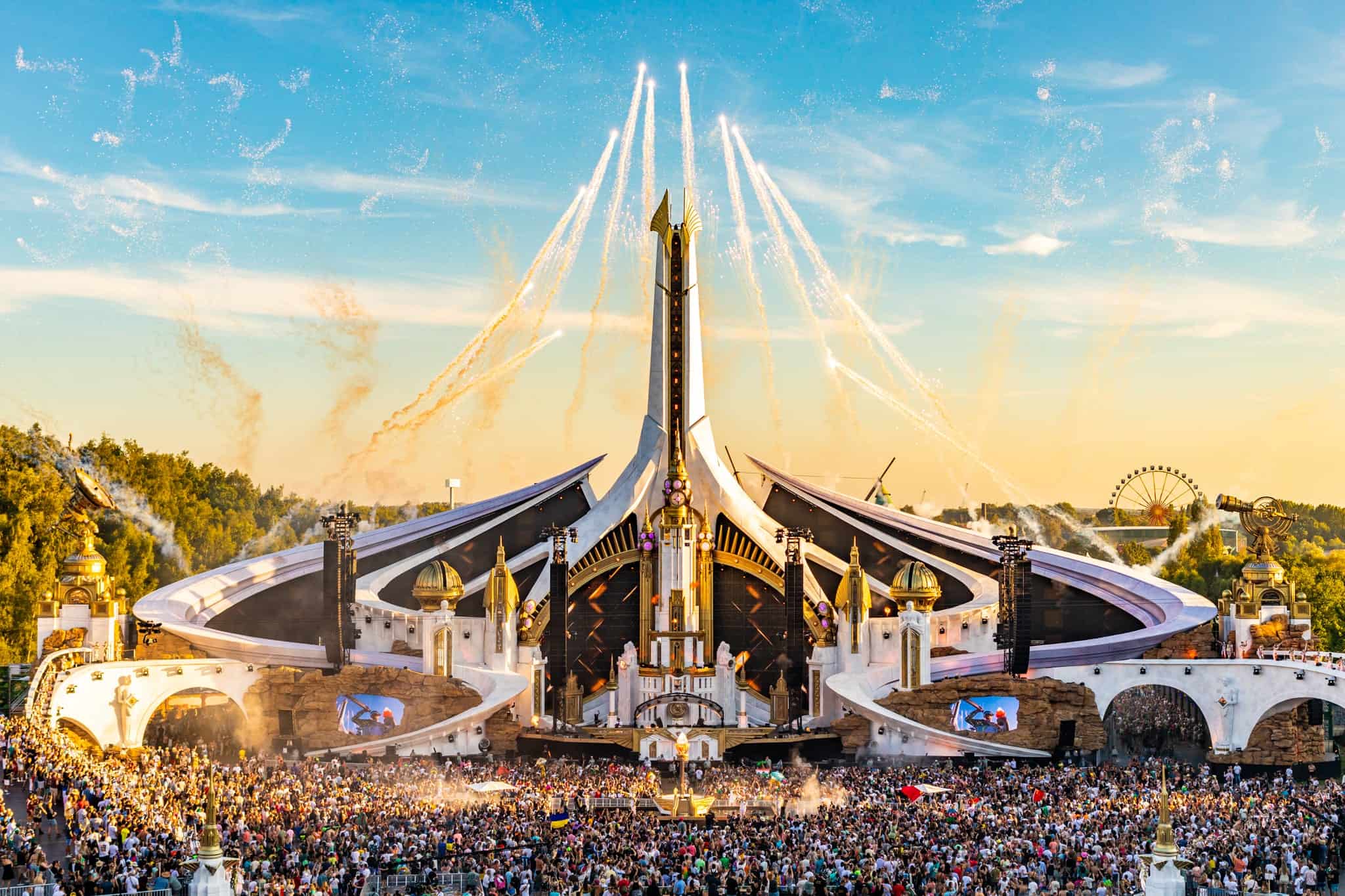 With still no line-up for Tomorrowland 2023 revealed, the organizers recently announced the stage hosts for this year's festival edition. There are, among others, Anjuna Deep, Defected, Rampage, Smash The House, Shaq's Bass Allstars and TweekaMania, which could already tell one or the other artist. With ticket sales and travel packages officially beginning on January 21st, fans' and artists' excitement is becoming palpable as they look forward to descending upon Belgium. Review the full list below and get excited for more updates and details about Tomorrowland as organizers continue to reveal the full line-up for Adscendo.
Although the current focus will be on the upcoming winter edition of Tomorrowland in France, organizers have been consistently delivering information and tease to point toward their premier summer event. When the theme of Adscendo was revealed, fans were shown that this edition of the festival would tie into a larger storyline and digital content to help engage their audience year-round. Fans will have to wait until January 28th to find out the full line-up for Tomorrowland 2023, which will be revealed through a unique digital presentation featuring Armin van Buuren, Amelie Lens, R3HAB, W&W, and more, but today they were given a look at the stage hosts for the event.
VIEW THE FULL TOMORROWLAND 2023 LINEUP ANNOUNCEMENT HERE
For Tomorrowland, their stages are as iconic and important as the music and individuals that help make the event such an important feature of the dance music scene. Now, with the reveal of the stage hosts, fans will have a better idea of what sounds will be represented and a look at the diversity in dance music genres that will be represented. Featuring over 30 hosts, Tomorrowland will surely have something for fans of every genre, while offering the ability to discover a new sound, artist, or label for attendees looking to expand their interests.