Tommy Trash Releases Piano & Orchestra Rendition of "Hex" With Wax Motif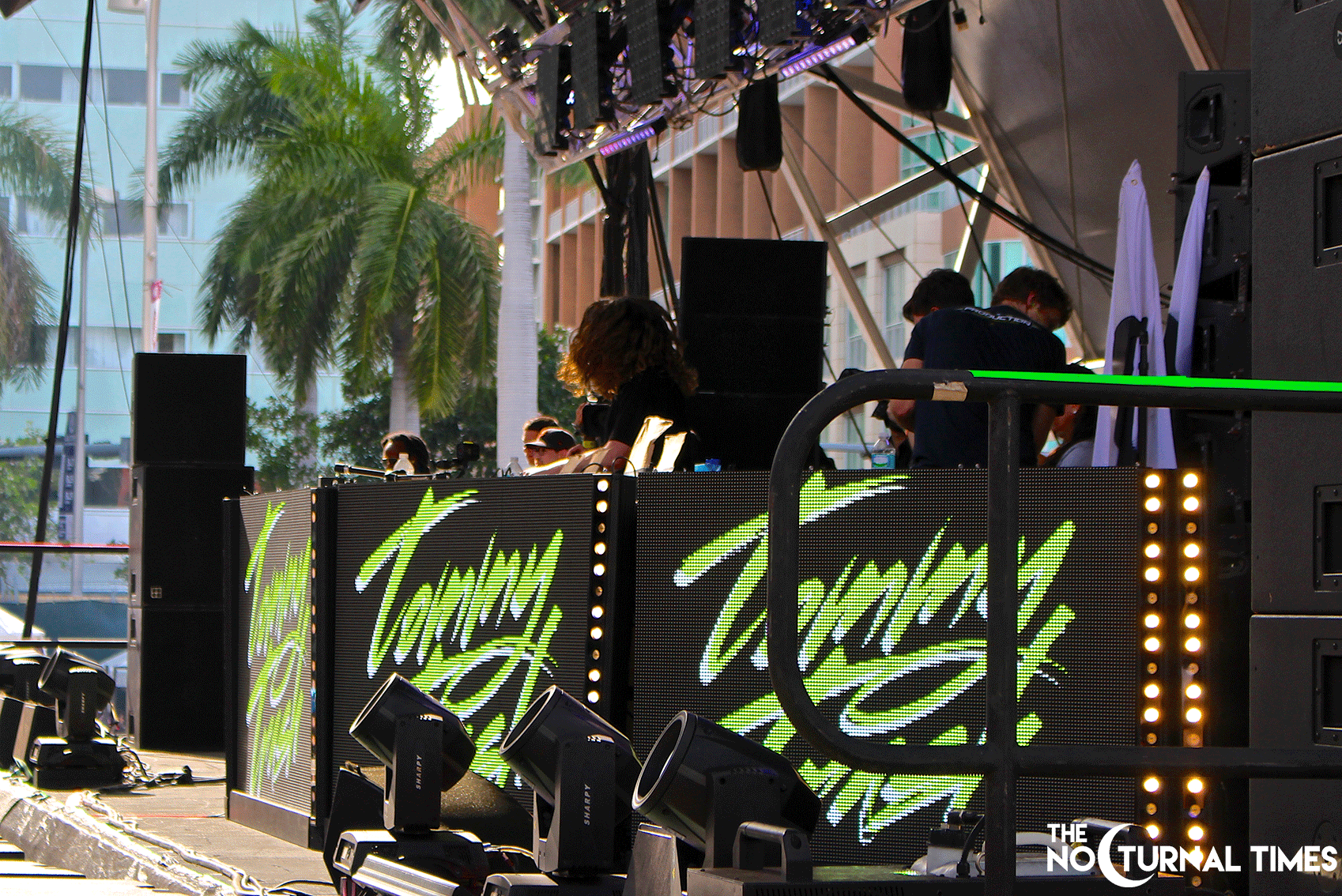 DJ and producer Tommy Trash has unveiled a piano and orchestra rendition of his latest single "Hex" alongside Wax Motif. Dance music enthusiasts are likely familiar with the original mix, which has been included in live sets throughout the start of festival season as well as a go-to in Nicky Romero's live sets.
Eloquently fusing elements from his electronic dance music production with classical and orchestral inclusions, Tommy Trash raises the bar with his latest interpretation. A true testament to his musical capabilities, "Hex" showcases Tommy's immense diversity and talents as an artist.
The original mix of Tommy Trash "Hex" with Wax Motif was released on Protocol Recordings in October 2014. Originally premiered on the Protocol ADE 2014 compilation, Tommy and Wax defy genres with their innovative collaboration, which now includes a unique variation.
Purchase "Hex" on Beatport.
Listen here:

Photo: Mark Mancino